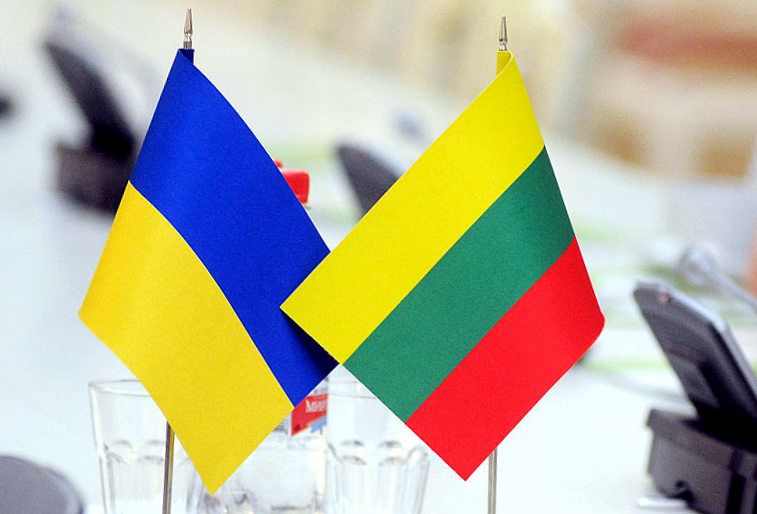 Lithuania raised EUR 110,000 during the telethon / Photo from benatov.biz
Chief of Defence of the Armed Forces of Lithuania Jonas Vytautas Žukas says possible escalation of the war in Donbas, eastern Ukraine, will be the worst-case scenario for Europe.
"Such a scenario is the worst scenario. If it happens, then we will not return to the discussion of the political situation. It will be important to everyone, not only to us, but also to Latvia, Estonia and to the entire Europe," he said during the Ukrainian-Lithuanian telethon "Together for Victory" ("Kartu Iki Pergales"), broadcast by Ukraine's TV Channel Pryamiy on January 12.
Read alsoUkraine intel: One member of Russian hybrid forces in Donbas eliminated, one wounded in past day
"This is a very big conflict and a big army. I think we need to somehow prevent this. And we are aware that there is no turning back and we must fight to ensure that this does not happen," he said.
He described the current situation in Donbas as a full-scale war.
"This is war. There are many dead people there. And this are real hostilities. This is such a scenario. We remember when the Russian army invaded, they said it was not them, it was some unknown people who had come. And now we see that it is war. And I hope we don't have escalation. God forbid," he said.
Lithuania raised EUR 110,000 during the telethon. All the funds will be spent on the Ukrainian army and victims of Russian aggression in Ukraine.