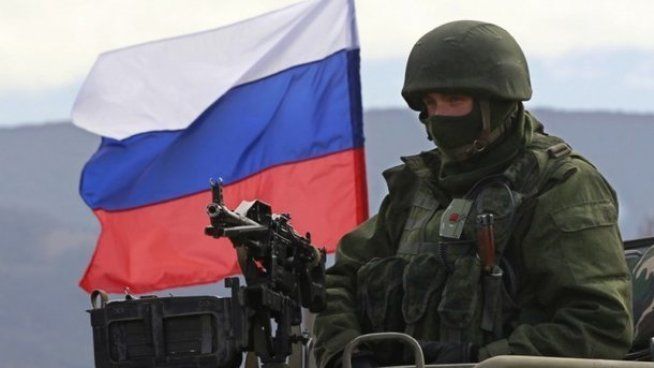 amurburg.ru
Ukrainian blogger aka Necro Mancer estimates the Russian occupation forces in Donbas, eastern Ukraine, lost over two dozen people in December 2018.
Read alsoAnother member of Russian-led terrorist forces eliminated in Donbas (Photo)
According to his data, the terrorists' combat losses were 19 people. Another two unidentified fighters were reportedly eliminated near the village of Zholobok on December 21, as reported by the Russian-led forces themselves.
The terrorists' non-combat losses were six people, the blogger said.
The losses include five citizens of the Russian Federation (three of them were killed in action).
In addition, one former mercenary with Russian citizenship died in Russia; the causes of his death are not disclosed.
As UNIAN reported earlier, four members of Russian-led forces were killed and another three were wounded in Donbas on January 14, according to Ukrainian intelligence reports.