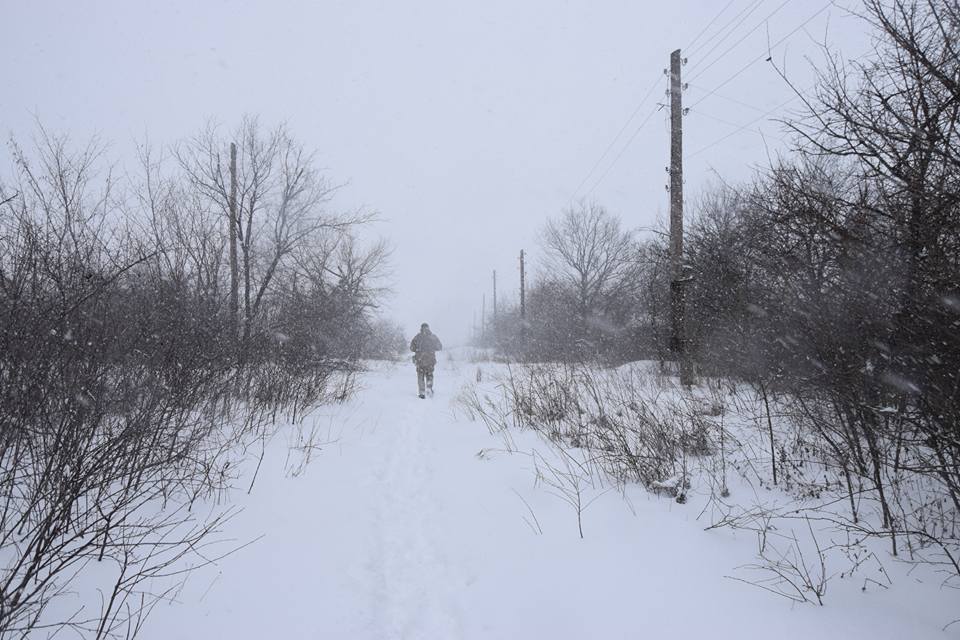 Photo by Lana Borysova, Facebook
The Kremlin says the election of the president of Ukraine and the Verkhovna Rada, Ukraine's parliament, will determine whether the "conflict" in Donbas is going to be "frozen for many decades" or resolved.
Read alsoRussian-led forces in Donbas lose over two dozen people in December 2018 – blogger
"It will depend on Kyiv – whether the war party comes to power. In this case, there is no chance that the conflict will end. On the contrary, if there is a party of peace and diplomacy, then there is a chance," Russian president's press secretary Dmitry Peskov said in an interview to the Russian Argumenty i Fakty newspaper.
As UNIAN reported earlier, the Ukrainian-based Information Resistance (IR) OSINT group said "leaders" of the self-proclaimed republics in Donbas – the "Donetsk People's Republic" ("DPR") and the "Luhansk People's Republic" ("LPR") – had announced that residents of Luhansk and Donetsk regions with the so-called "DPR and LPR passports" would be able to get Russian passports after Russian President Vladimir Putin signed a relevant decree.