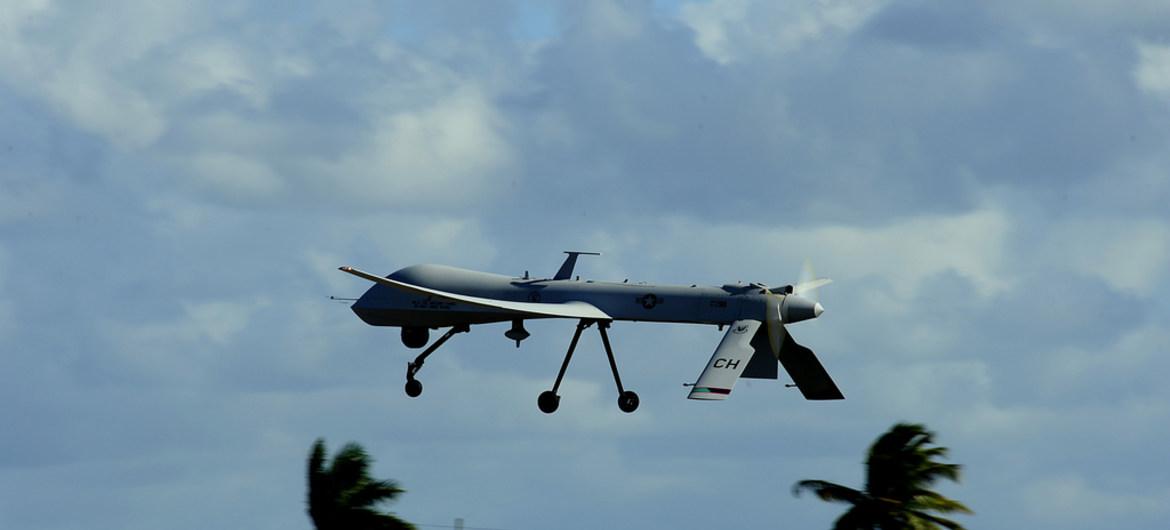 U.S. Desense Ministry
The U.S. Air Force RQ-4B Global Hawk UAV on Tuesday made a reconnaissance flight along the contact line in Donbas and near the occupied Crimea peninsula, according to the Ukrainian Military Portal.
It is noted that the drone took off from the Sigonella military base in Italy at about 6:00.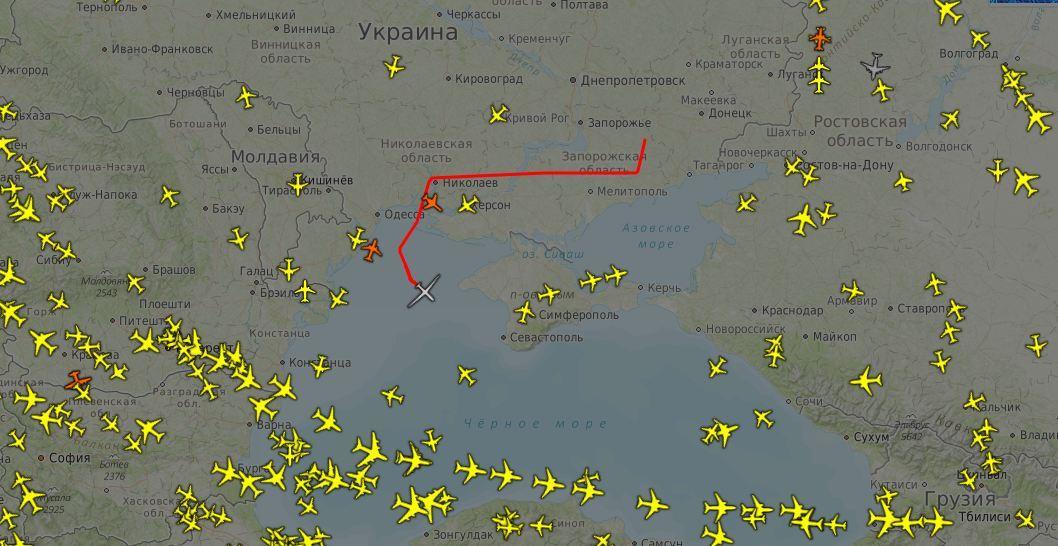 At 7:30, the UAV entered the airspace of Ukraine and an hour later, it flew over Donbas.
After completing the flight over Donbas at about 15:30, the drone changed its course and headed to complete the task near the occupied Crimean peninsula.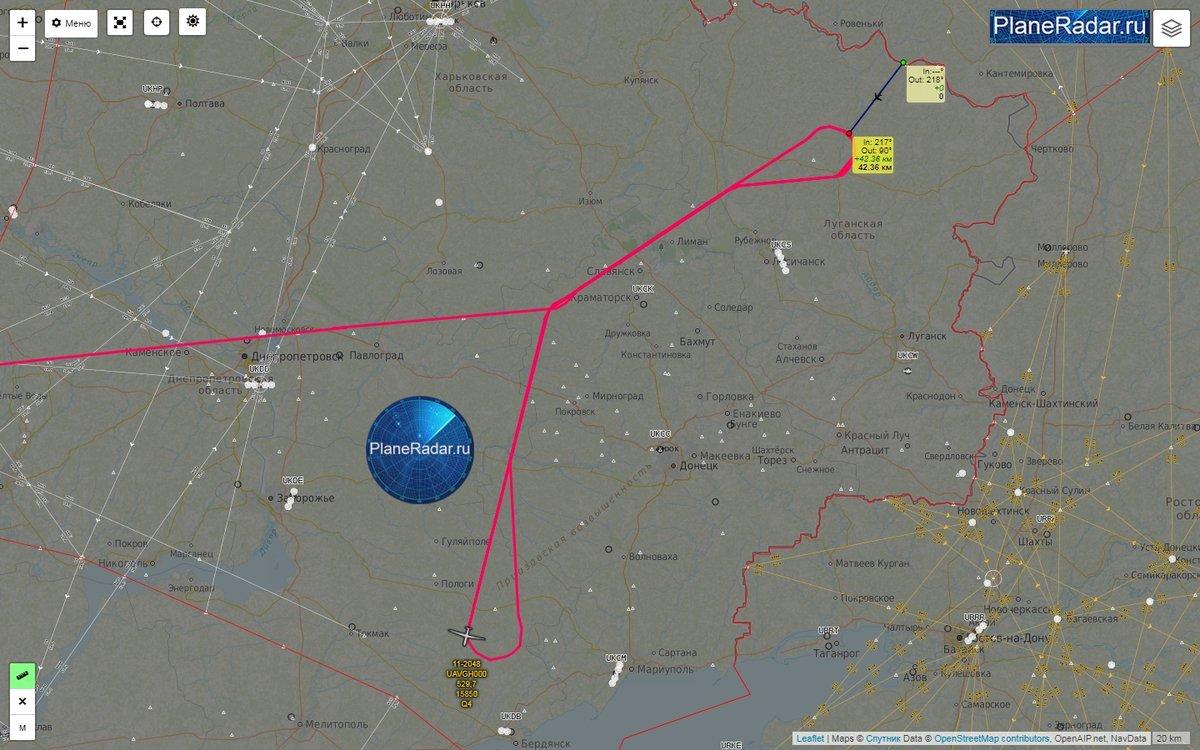 UNIAN memo. RQ-4 Global Hawk is a strategic reconnaissance unmanned aerial vehicle equipped with an electronic intelligence system. It made its maiden flight from the air base of the U.S. Air Force in California on February 28, 1998.