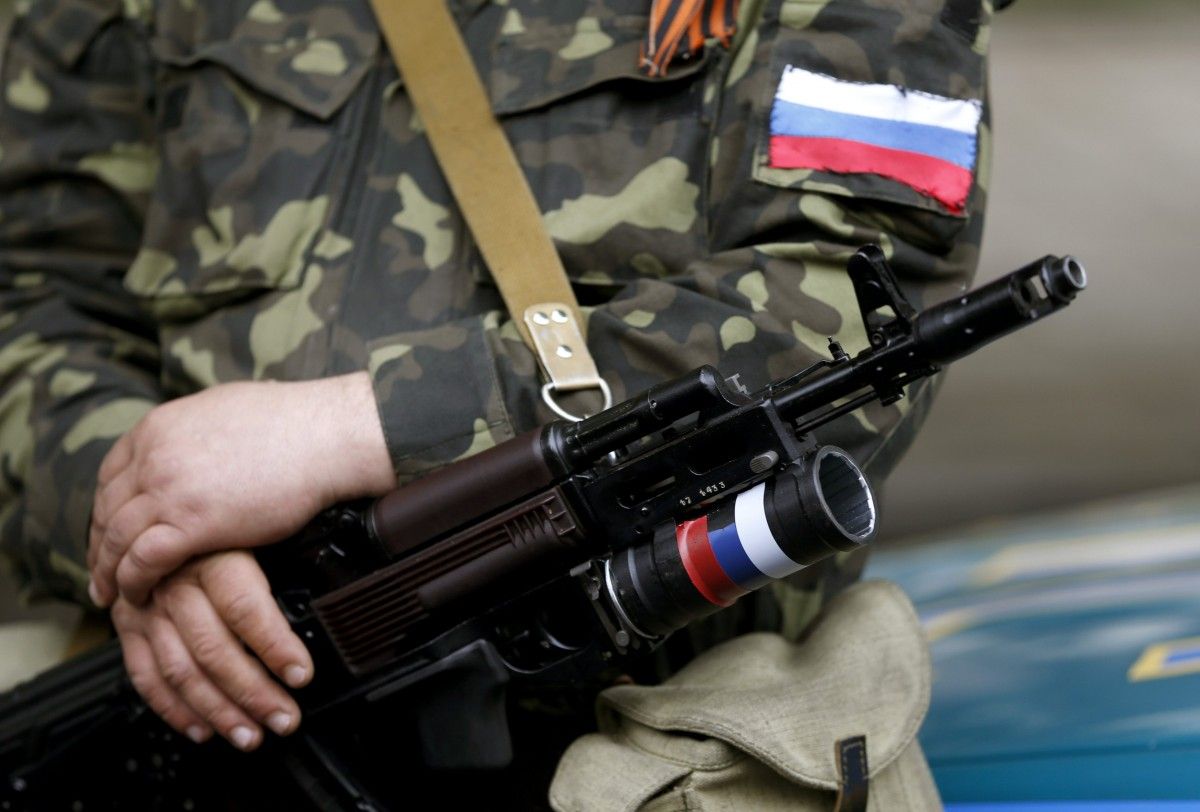 narodna-pravda.ua
Ukrainian Defense Ministry press secretary Maksym Prauta has said the FSB Federal Security Service of the Russian Federation hides the aggressive preparations of the Russian occupation forces in occupied Donbas under the pretext of allegedly "counteracting sabotage."
"Since early January this year, the FSB of the Russian Federation has intensified its activities in the temporarily occupied territories of Donetsk and Luhansk regions," the official told a Kyiv briefing on January 21, referring to the Ukrainian intelligence, an UNIAN correspondent reports.
Read alsoUkraine forces in Donbas shoot down enemy drone equipped with fragmentation explosives (Video)
"In particular, there are more cases where operational groups of the Russian special services take special measures to conceal the aggressive preparations of Russian occupation forces under the pretext of allegedly 'counteracting sabotage'," he added.
"At the same time, under the leadership of FSB operatives, the so-called "law enforcement agencies" in occupied parts of Donbas tightened security measures at the uncontrolled sections of the Ukraine-Russia border to prevent the fleeing of persons of military age. In this regard, this category of individuals was forbidden to leave without a special permit," the official said.