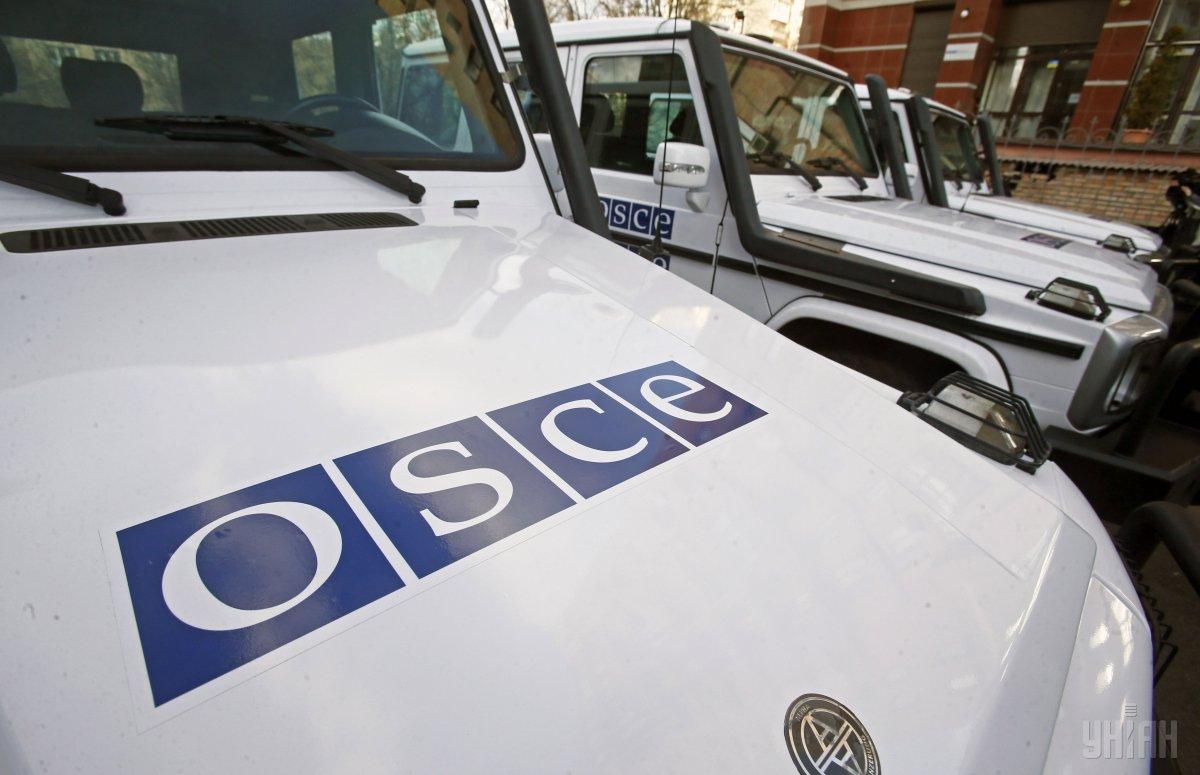 Photo from UNIAN
The illegal armed groups in Donbas have threatened to shoot down the UAVs of the OSCE Special Monitoring Mission (SMM) to Ukraine.
"On January 20, while attempting to conduct a mini-UAV flight near Sofiivka (non-government-controlled, 60km west of Luhansk), the UAV experienced loss of signal," the OSCE SMM said in an update based on information received as of 19:30 local time on January 20, 2018.
Read alsoOSCE monitors report nearly 300 explosions in Donbas – report
"While present, the SMM saw a truck with military-type plates and two armed members of the armed formations on board arrive. One of them got out of the truck and told the SMM that if any members of the armed formations saw the SMM UAV flying it would be shot down, based on instructions from his superiors. The SMM then departed the area," the monitors said.