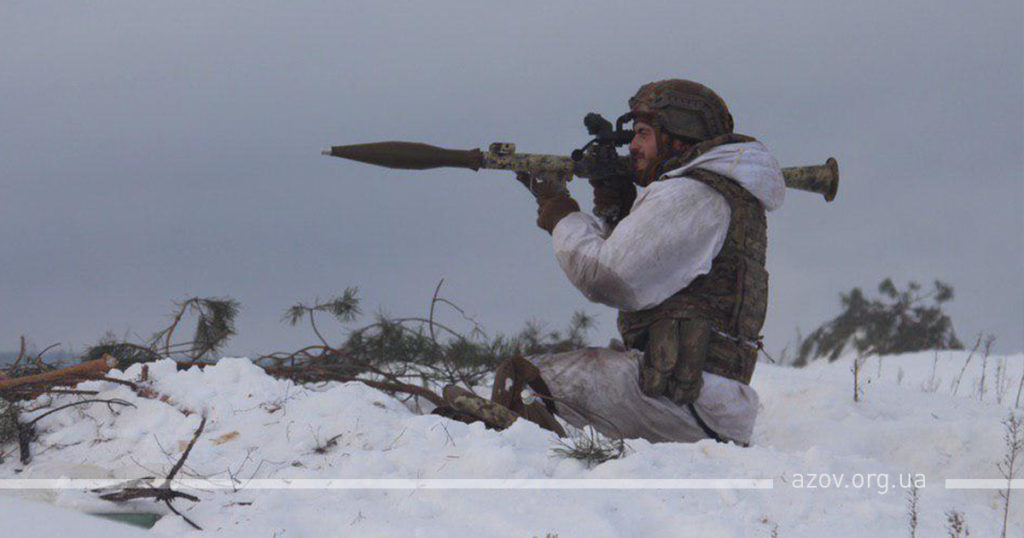 azov.org.ua
The Azov separate special forces unit, which is part of the National Guard of Ukraine (NGU), has returned to the front line in Donbas, eastern Ukraine.
Read alsoUkrainian army capable of repelling aggressor in Donbas – Joint Forces Commander
"Fighters of our unit have returned to the front line to fight for the independence of Ukraine and, together with their swore brothers from the Armed Forces, are performing combat tasks in accordance with the orders of the high command," the regiment's press service said on February 1.
This NGU unit has become the first one in recent years that was deployed along the front line in Donbas, it said.
As UNIAN reported earlier, Azov was withdrawn from Mariupol in the summer of 2016, as was ordered by the NGU command.