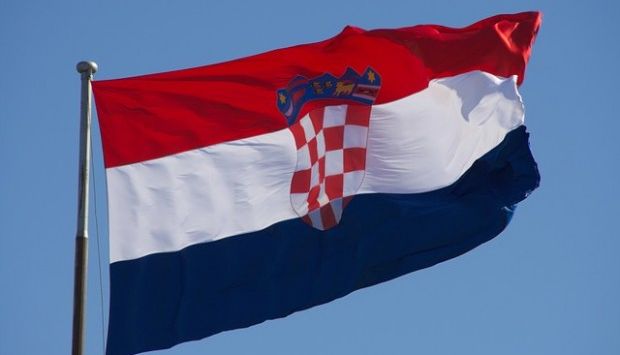 Photo from dknews.kz
The Croatian minister confirmed the participation of nationalist Croats in the fighting in the Donbas, commenting on Croatian media reports of there being 20 volunteers fighting for Ukraine, most of whom are veterans of the Balkan wars of the 1990s.
According to media reports, they came to Mariupol in January 2015 to join Ukraine's Azov volunteer battalion. The Croatian foreign minister did not name the exact number of Croats who are now involved in the war.
As UNIAN reported earlier, the Serbian government in the summer of 2014 confirmed that the Serbian nationalists, so-called "Chetniks", most of whom also participated in the war in the Balkans, were fighting for the Russian-backed militants in the Donbas.
Serbian Prime Minister Aleksandar Vučić said that several dozen Serbian Chetniks had joined the militants, and urged them to return home.