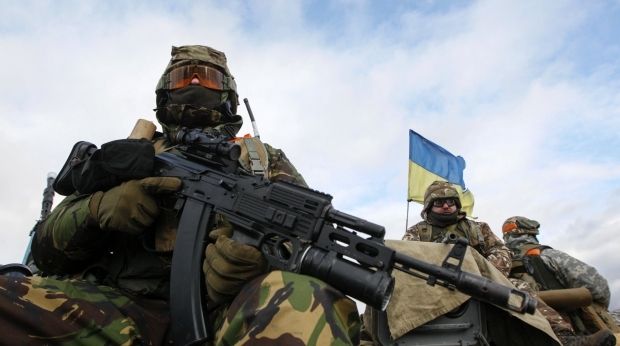 REUTERS
"Over the last day, we have lost eight Ukrainian soldiers as a result of military clashes and firefights. Another 34 soldiers received injuries of varying severity," he said.
According to Selezniov, Ukrainian forces carried out the appropriate measures to evacuate the wounded from the battlefield.
"All of the wounded were sent to hospitals where they received the necessary medical care," he said.
"At the moment, there are 594 Ukrainian soldiers in hospitals and medical institutions, of whom 27 are seriously injured," he added.