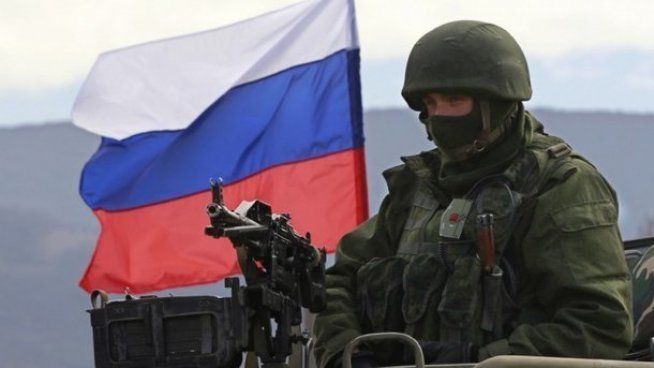 amurburg.ru
Russian occupation forces continue neglecting the norms of international law, using banned weapons, in particular, lasers, against the Ukrainian troops in Donbas, according to the State Border Guard Service of Ukraine.
Last night, border guards that are part of Ukraine's Joint Forces, once again recorded signs of the use by Russian mercenaries of laser weapons, according to the agency's press service.
"From 22:00 Feb 8 to 4:00 today, border guards on duty who monitored the road corridor near the Stanytsia Luhanska checkpoint recorded every 2-3 minutes light purple beams on the side of the temporarily occupied territory. Because of the peculiarities of the terrain where the occupiers are positioned, as well as the risk of applying optical and thermal imaging devices, it was impossible to determine the exact location where the beams were launched," the report says.
Read alsoRussian occupation forces in Donbas employ lasers to blind Ukrainian border guards
The press service recalled that the border guards had earlier reported similar incidents. In 2016-2018, five servicemen of the Kramatorsk border detachment, who were monitoring the enemy activity using optical devices, suffered eye damage.
"Information about the possible use of prohibited special-purpose laser weapons by the Russian occupation forces has been submitted to international and human rights organizations," the State Border Guard Service added.