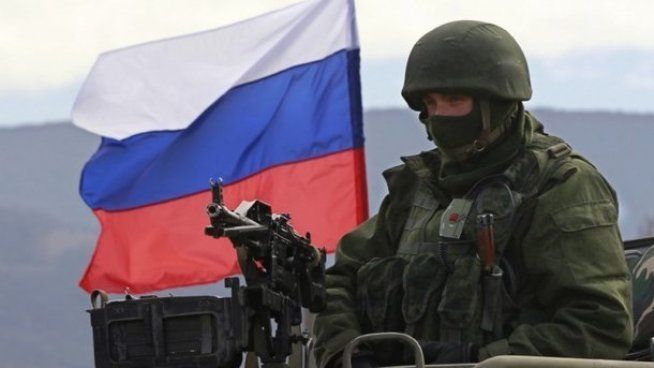 amurburg.ru
Officer of the Ukrainian Armed Forces Anatoliy "Shtirlitz" Shtefan has posted a footage showing Ukrainian troops destroy an infantry fighting vehicle (IFV) of Russian-backed militants at Svitlodarska Duha bulge in Donbas, eastern Ukraine.
Read alsoFour shots – four hits: Enemy equipment destroyed by Ukrainian analogue of Javelin
"The day before yesterday, representatives of the Russian occupation forces noted excessive military equipment at Svitlodarska Duha bulge. As a result of a successful second strike [by soldiers of Ukraine's Joint Forces Operation (JFO)], the invaders had one IFV less. The guys are waiting for other 'interesting notifications,'" he wrote on Facebook on February 10.
As UNIAN reported earlier, two invaders were killed and another two were wounded in the past 24 hours, according to intelligence reports.