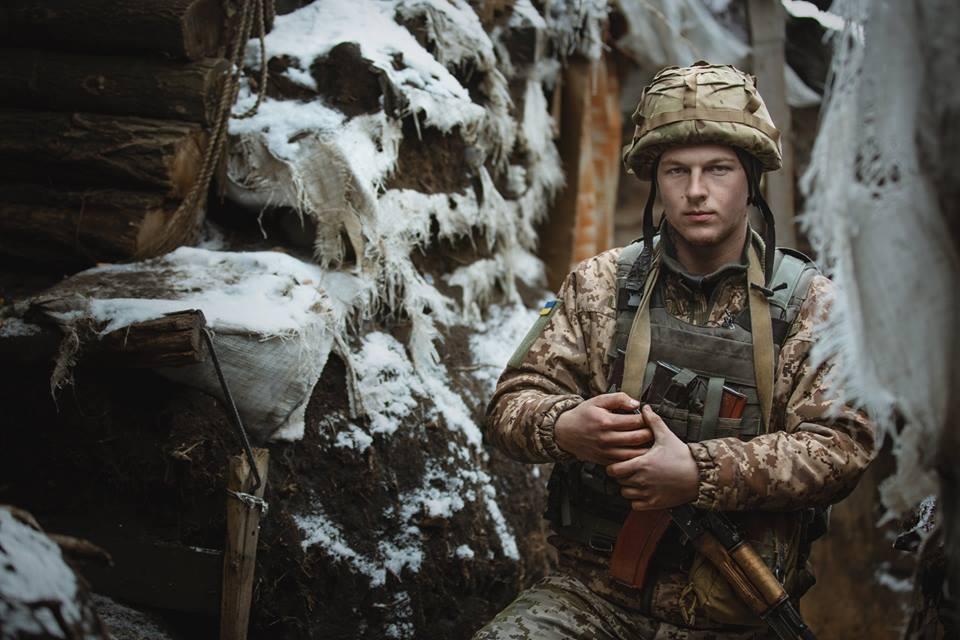 Photo by Sergei Loiko
The Ukrainian Armed Forces in Donbas, eastern Ukraine, have conducted military drills to defend an airfield from potential adversaries' assault force, as well as tested own air defense systems.
Read alsoUkrainian military conducts drills with Uragan multiple rocket launchers in Donbas (Video)
"According to an order issued by Commander of the Joint Forces of Ukraine Serhiy Nayev, the air defense forces conducted military drills at one of the airfields in the Joint Forces Operation zone early this week to counter an attempt to seize the airfield," the JFO's press center reported.
During the event, military pilots of Ukraine's Joint Forces were exercising the "destruction" of "enemy" assault forces in the air and on the ground.
In particular, air defense troops with radars were tasked to detect air targets and troops with anti-aircraft systems were trained to locate, trace and "destroy" the targets.
As a result of the drills, the air defense of the airfield was rated as reliable and the air defense units' combat readiness was confirmed.