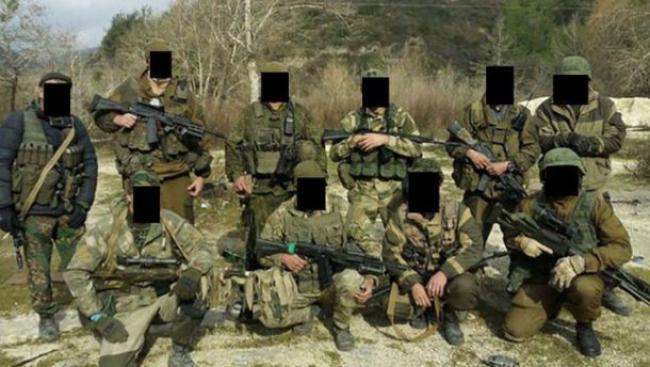 sprotyv.info
Ihor Huskov, chief of staff of the SBU intelligence agency, has said the recruitment of fighters to the ranks of Russia's Wagner Private Military Company (PMC) had been recorded in the occupied Crimea. 
The newcomers were sent for a mission in Sudan, he told Ukrainain Pryamiy TV Channel.
"Regarding the participation of Ukrainian citizens in the so-called structure of the Wagner PMC. Indeed, there are cases, and they're not isolated, where our former citizens took part [in Wagner missions]," Huskov said.
Read alsoEx-riot police operative suspected of murdering Maidan protesters allegedly killed in Syria
"Moreover, today, we can say the recruitment to the Wagner PMC took place in occupied Crimea. The men were later sent to Sudan. We have already published some of the names and, together with journalists, we will publish more in the near future," said the security official.