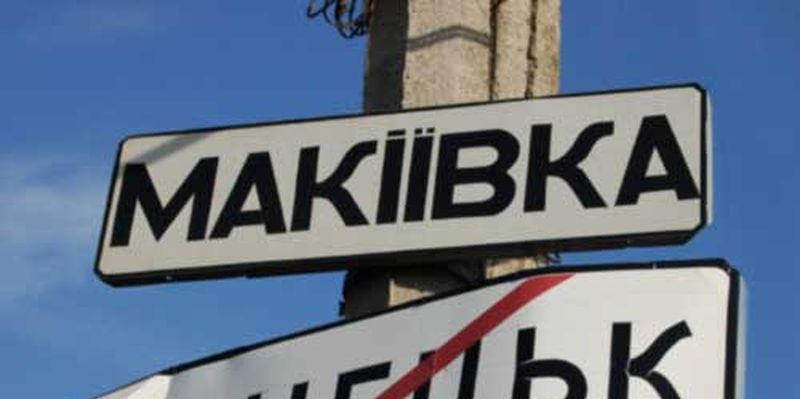 telegraf.com.ua
The Russia-occupied town of Makiyivka in Donetsk region was shaken by an explosion on Monday morning.
Read alsoExplosions hit occupied Donetsk Monday morning – media
"Breaking! An explosive device detonated in Makiyivka. A car was damaged," pro-terrorist online resources reported.
Makiyivka is currently controlled by the self-proclaimed "Donetsk People's Republic" ("DPR").
At the same time, propaganda channels reported it was "an assassination attempt on the 'DPR Interior Ministry's' unit commander."
"He has survived, he is in Makiyivka central city hospital, and nothing threatens his life. The explosive device was made by a professional. It was laid under the car, however the performer was an amateur – he had planted the explosive device the way that only the car was damaged. The explosion occurred between 08:00-10:00 [a.m. on February 25]," as reported by the WarGonzo Telegram channel.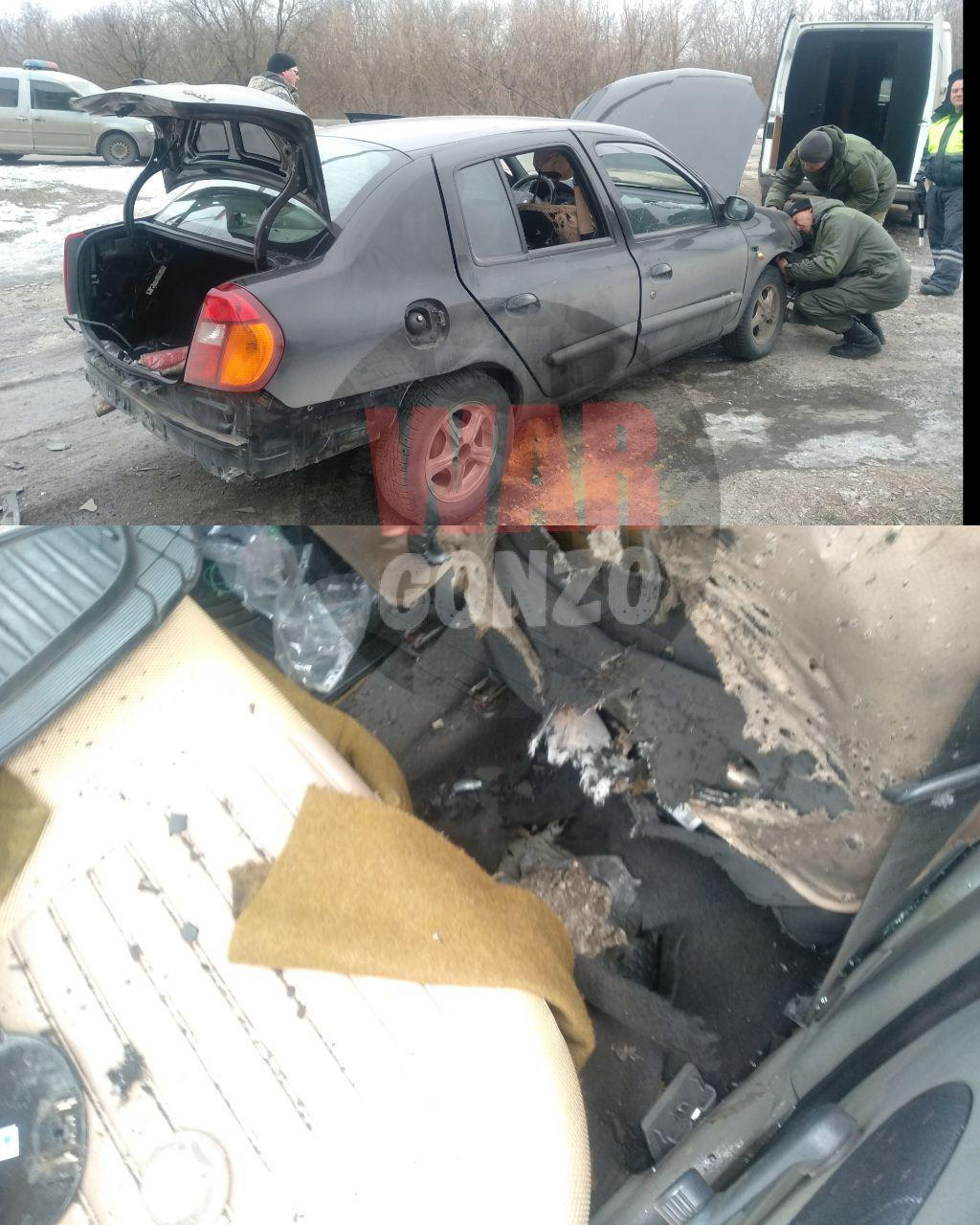 WarGonzo