Russia steps up military air operation over Europe, supplies more weapons to Ukraine – Pentagon
20:50, 21 February 2015
War
Pentagon experts claim "an uptick to Russian air activity" over Europe.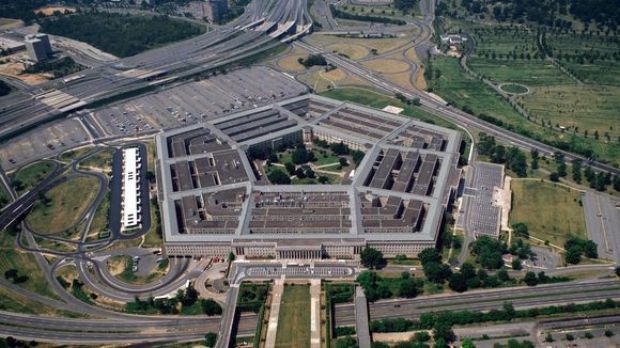 REUTERS
"We have continued to see a large volume of equipment flowing from Russia into Ukraine" in violation of the recent peace agreements signed in Minsk, Army Col. Steve Warren, a Pentagon spokesman, said, according to the Voice of America.
"Russia's actions have been destabilizing throughout the region," he added.
According to him, Russia has also stepped up military air operations over Europe. "There's been an uptick to Russian air activity in the region," he said.
The U.S. Department of Defense calls on Russia to honor the commitments undertaken under the Minsk peace agreements.
If you see a spelling error on our site, select it and press Ctrl+Enter