UN: Number of killed in Donbas conflict nearly 6,000
12:39, 24 February 2015
War
A total of 5,800 people have been killed in the Donbas conflict zone in eastern Ukraine since fighting broke out there in mid-April, the UN Office for the Coordination of Humanitarian Affairs (OCHA) reported on Monday, according to Ukrainian political weekly magazine Novoe Vremya, with reference to the UN report.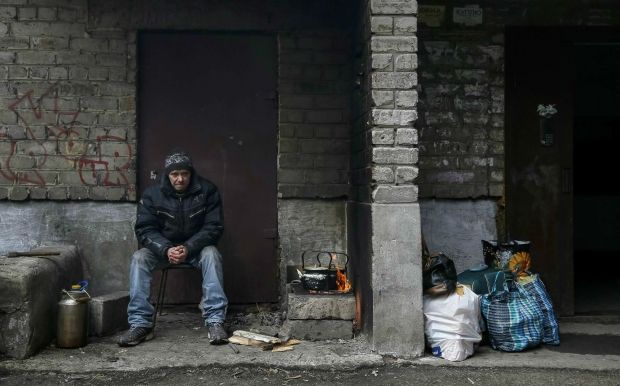 REUTERS
In addition, more than one million Ukrainians have left their homes and have been registered as internally displaced persons due to the events in the Donbas.
According to the UN's review of the situation in Ukraine, at least 5,793 persons have been killed since April 2014, including 63 children. In addition, more than 14,500 people, including 169 children, were injured.
The UN also reported the amount of humanitarian aid needed for Ukraine – it now amounts to $316 million, while previously the UN was planning to allocate $189 million for the victims of the Donbas conflict.
If you see a spelling error on our site, select it and press Ctrl+Enter