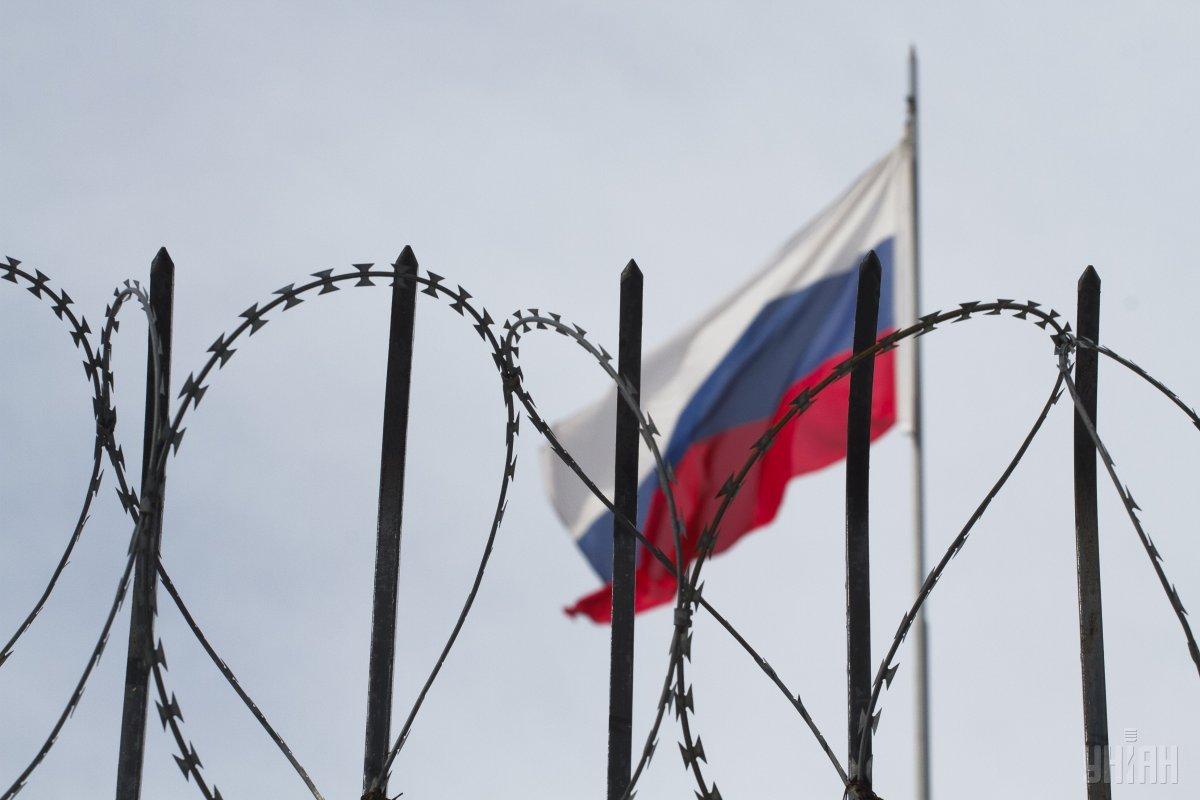 Photo from UNIAN
Russian-controlled "head" of Crimea Sergey Aksenov has said Crimea is a fortress in terms of security now, as there are more armed forces in Crimea now than in Ukraine whose Crimean peninsula Russia occupied in March 2014.
Read alsoRussia's losses over five years of illegal annexation of Ukraine's Crimea estimated at over US$150 bln
"There is no threat to Crimea. The security of Crimean residents is being fully provided. The [Russian] Defense Ministry created a safe shield in keeping with the [Russian] president's orders. Crimea has been turned into an unassailable fortress, so all can sleep peacefully," Aksenov said in an interview to the Russian news agency TASS.
"The strongest military group equipped with advanced weapons has been deployed on the peninsula. These are Black Sea Fleet ships, modern complexes of air and anti-submarine defense, electronic warfare systems and so on. Everything is safely locked down. There are more forces in Crimea now than in entire Ukraine," he said.
UNIAN memo. Russia annexed Ukraine's Crimea in March 2014 after its troops had occupied the peninsula. An illegal referendum was held for Crimeans to decide on accession to Russia. De-facto Crimean authorities reported that allegedly 96.77% of the Crimean population had voted for joining Russia. On March 18, 2014, the so-called agreement on the accession of Crimea and the city of Sevastopol to Russia was signed in the Kremlin. The West did not recognize the annexation in response to which sanctions against Russia were introduced. Ukraine's parliament voted to designate February 20, 2014, as the official date when the temporary occupation of Crimea began.