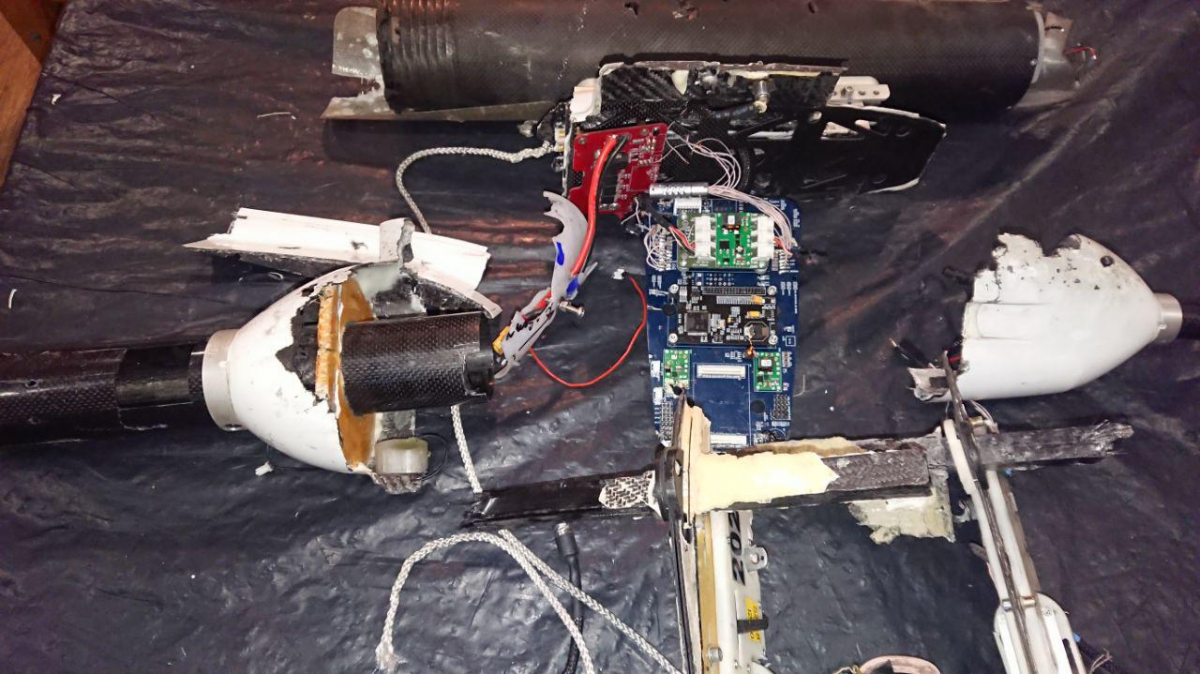 facebook.com/pressjfo.news
A Joint Forces unit stationed near Avdiyivka in eastern Ukraine's Donbas downed an unmanned aerial vehicle deployed by Russian occupation forces, the JFO HQ press service reported Monday.
"Despite ceasefire agreements reached, the enemy continues its provocative actions to accuse Joint Forces' units of violating the 'spring truce'," the report said.
"Thus, the enemy set up a provocation in the Avdiyivka direction with the use of an unmanned aerial vehicle that flew over the positions of our units to clarify the construction of our defense lines and reveal the JF fire system," said the press service.
Read alsoDonbas war update: One Ukrainian soldier killed, two wounded in past day
"Thanks to the coordinated actions of the observers and weapon operators, the provocation was halted, while yet another enemy UAV was destroyed," the report read.
What was left of the downed drone was handed over to experts for further study and identification.