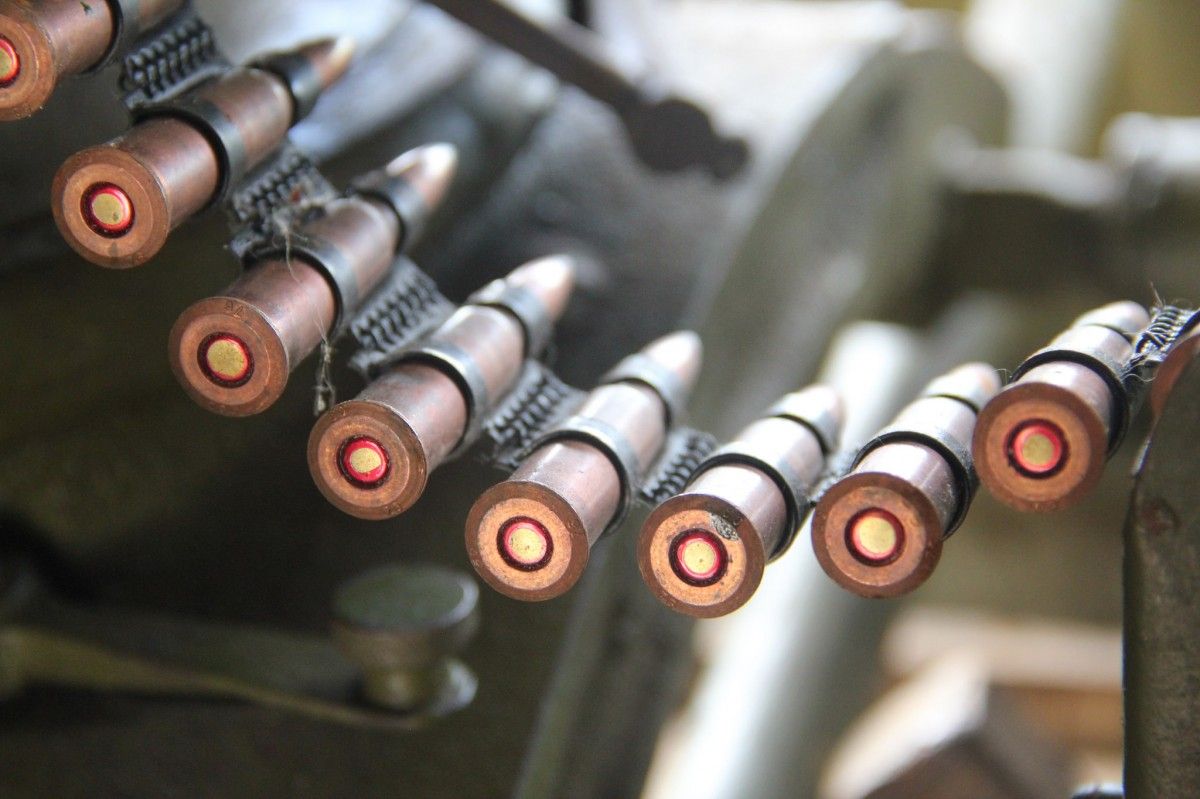 Photo from the Ministry of Defense of Ukraine
The OSCE Special Monitoring Mission (SMM) to Ukraine has said Russian-led forces fired at two schools in Donbas.
"In the Trudivski area of the Petrovskyi district in Donetsk city (non-government-controlled, 15km south-west of the city centre) at 1 Samarska Street, the SMM saw a fresh impact (15cm hole) 30cm above ground in the north-west facing side of a functioning school building, assessed as having been caused by heavy-machine-gun fire. School staff told the SMM that shooting had occurred on March 21 in the early morning, and that pupils had been in attendance at the time, but refused to answer any further questions without permission from senior members of the armed formations," the OSCE said in an update based on information received as of 19:30 Kyiv time on March 22, 2019.
Read alsoOSCE spots Grad projectiles in residential areas of Ilovaisk
"At 13 Shkilnyi Avenue in Holmivskyi (non-government-controlled, 49km north-east of Donetsk), the SMM observed a 1cm hole and several cracks in the second-floor window on the northern side of a functioning school. As the SMM was not allowed to enter the school, it could not assess the type of weapon or the direction of fire. School staff told the Mission that the damage had been caused by a bullet in the late afternoon of March 20 and that there had been no pupils in the school at the time. The school staff member added that, according to instructions received from senior members of the armed formations, they were neither allowed to let the SMM enter the school nor to talk to the SMM," reads the report.
As the JFO HQ said on Facebook citing Ukrainian members of the Joint Control and Coordination Center (JCCC), the Armed Forces of Ukraine cannot be involved in the shooting, since the distance to the actual contact line and the closest positions of the Ukrainian military is over 2,200 meters.
The Ukrainian side of the JCCC says these facts suggest the provocative nature of Russian occupation forces' actions, who are trying to discredit the Armed Forces of Ukraine and cover up their crimes against the civilian population.