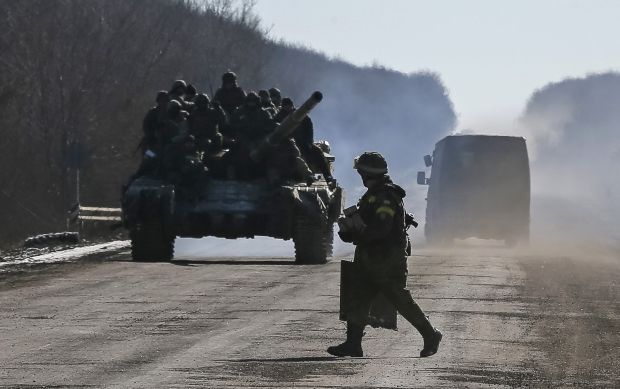 REUTERS
"We work with the whole world, and, without revealing any state secrets, we receive lethal weapons from [certain] countries," he said.
Hladkovskiy would not say what type of weapons Ukraine had already received or from which countries they had been sent.
He also said that during the visit of the Ukrainian delegation to one of the world's largest exhibitions of arms and security technologies, IDEX-2015, Ukrainian officials had discussed a number of contracts that are to be implemented soon with a number of U.S. companies.
As reported earlier, Ukraine and the United Arab Emirates agreed to cooperate in the supply of armored vehicles, mortars and anti-tank systems to Ukraine.