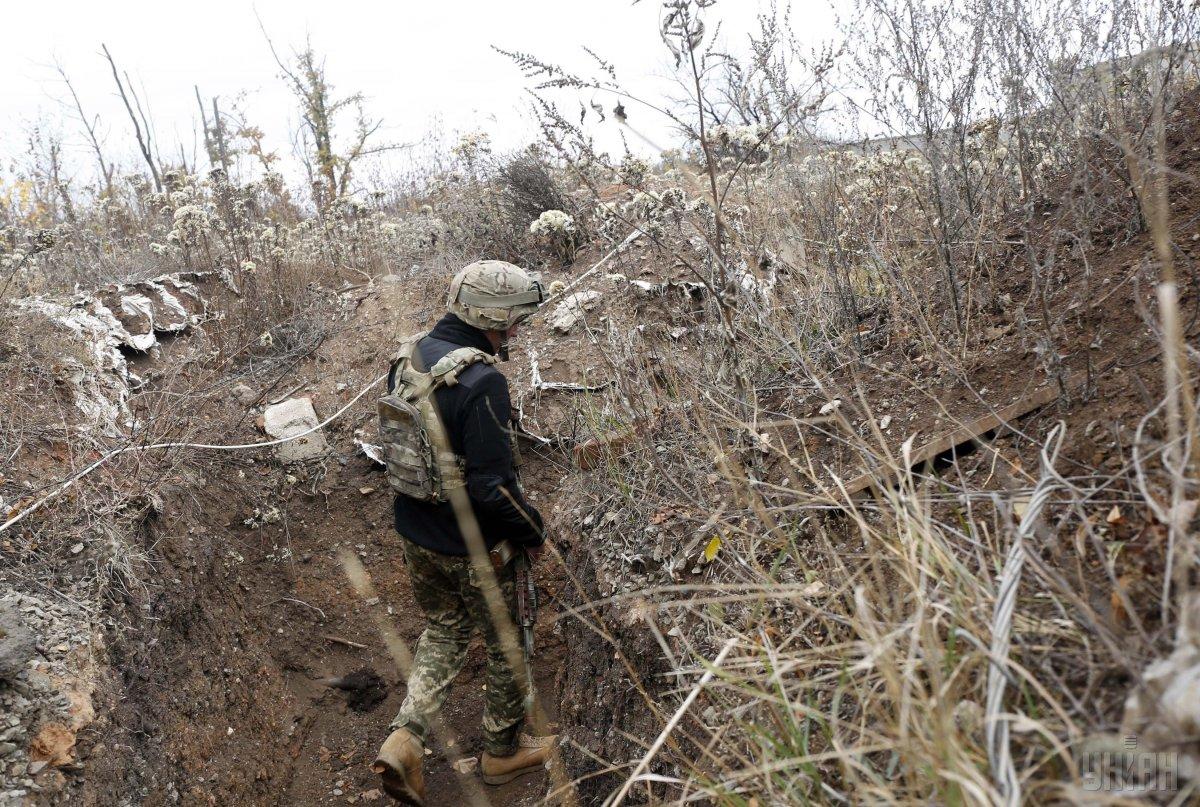 Some 16,000 square kilometers are mine-contaminated / Photo from UNIAN
As many as 269 civilians, including 27 children, have been killed in landmine blasts since Russia unleashed the war in Donbas, eastern Ukraine.
"Since the beginning of the Russian Federation's armed aggression in Donetsk and Luhansk regions, the casualties as a result of the detonation of landmines and explosive remnants of war are 833 civilians – 269 have been killed and 564 have been injured," chief of the Ukrainian Defense Ministry's department for environmental safety and mine clearance Maksym Komisarov said at a briefing in Kyiv.
Read alsoOSCE spots Russia's brand new military equipment in occupied Donbas
"As many as 125 of them [total casualties] were children: 27 have been killed and 98 have been injured," he said.
According to him, about 16,000 square kilometers in Luhansk and Donetsk regions, including Russia-occupied districts, are contaminated by landmines and other explosive objects.