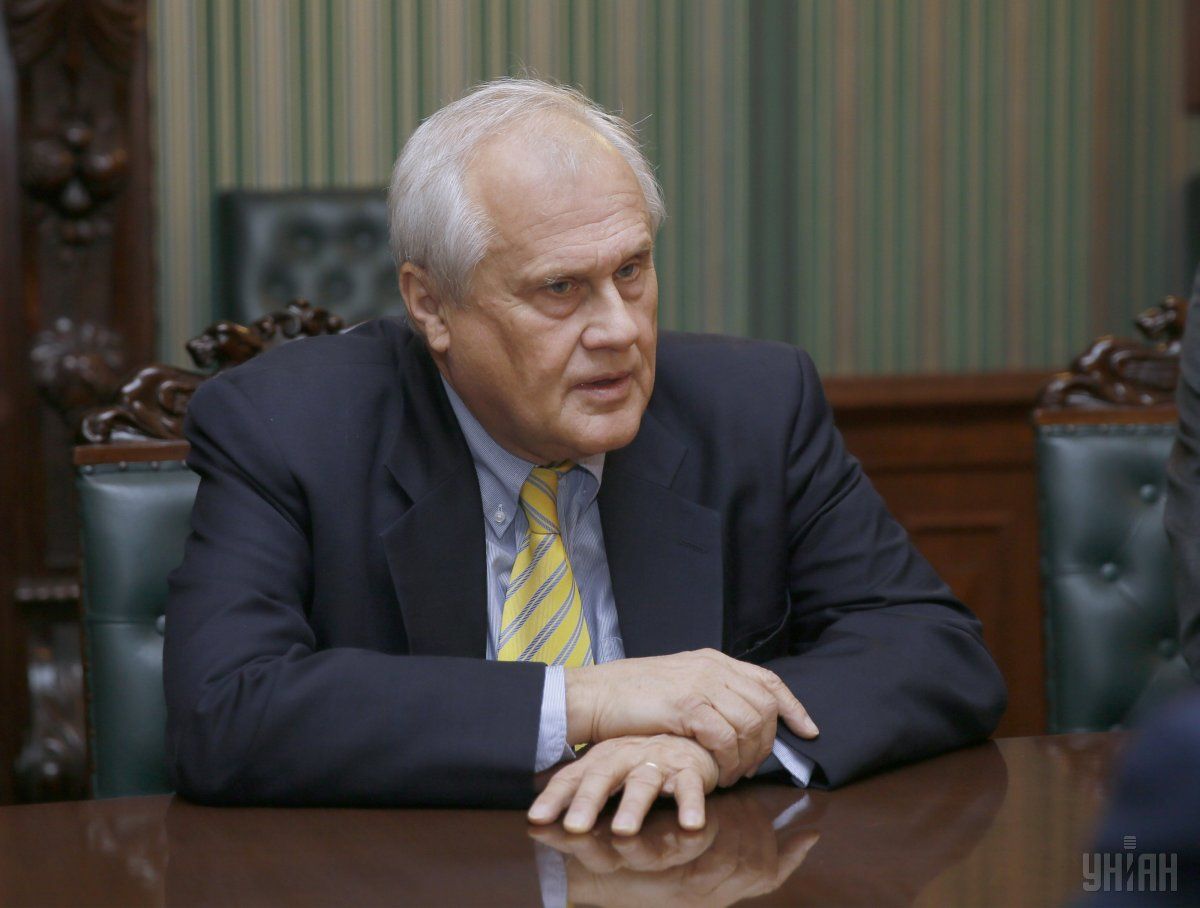 Martin Sajdik / Photo from UNIAN
Special Representative of the OSCE Chairperson-in-Office in Ukraine and in the Trilateral Contact Group (TCG), Ambassador Martin Sajdik has announced that a new ceasefire in Donbas, eastern Ukraine, is to be announced during a video conference on April 18.
"Discussion of the overall security situation and preparation for the announcement of the ceasefire on the occasion of Easter holidays formed the basis of today's activities of the Security Working Group. As a result, the TCG [Trilateral Contact Group at Minsk peace talks on Donbas] agreed on the need to declare this ceasefire and agreed to hold an additional videoconference on April 18, 2019, to finalize the details of this ceasefire," he said in a press statement after a TCG meeting on April 10.
According to him, experience shows that the sides' political will is essential for an effective and long-lasting ceasefire. "When it is the case, it can be easily achieved," he said.
Read alsoTwo Ukrainian troops wounded in Donbas April 10
Moreover, the Working Group on Security discussed additional measures to strengthen the ceasefire and humanitarian demining.
The participants of the Economic Working Group expressed their concern over the situation the Voda Donbasa company in connection with power supply disruptions early this month.
"Once again, I urge the sides to ensure the safety and sustainable operation of the Voda Donbasa company and all other vital civilian infrastructure facilities," he said.
The Co-ordinator of the Humanitarian Working Group, Ambassador Toni Frisch, presented the results of his visit to the detention centers in the east of Ukraine on both sides of the contact line as of April 3 to April 9. During the visit, he met detainees, their relatives and friends, as well as relatives of missing persons.