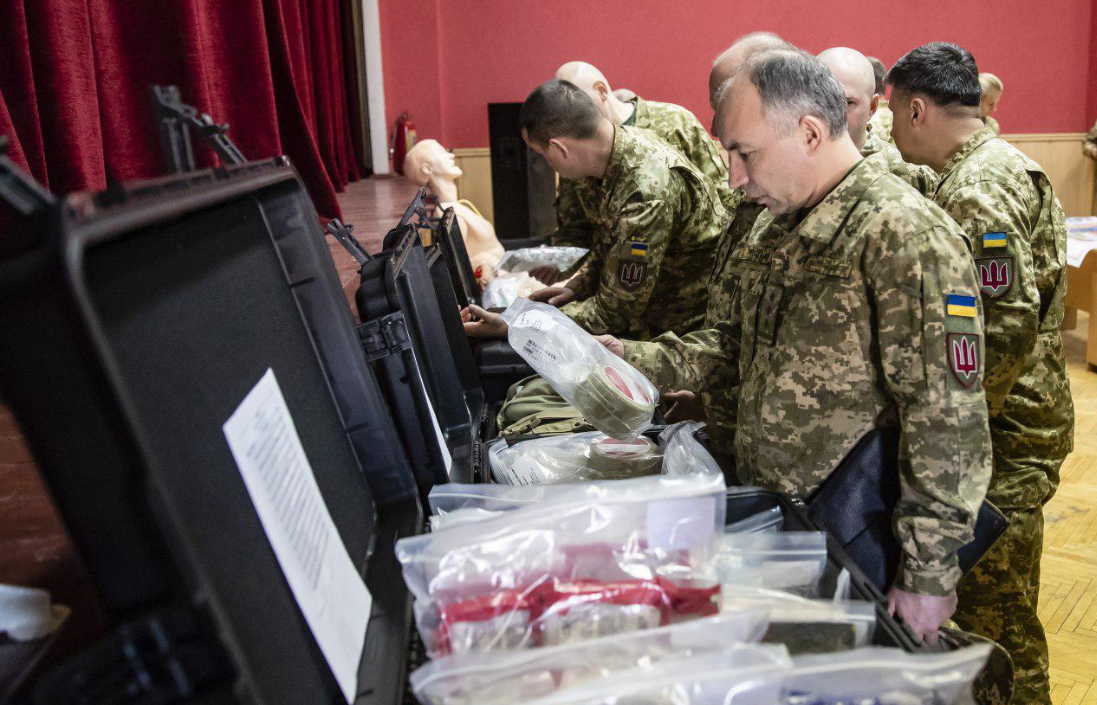 @USEmbassyKyiv
The United States has transferred medical equipment to the Ukrainian military.
"On behalf of the United States, Colonel Robert Peters transferred medical equipment to support military efforts to eliminate landmine hazards and assist victims in Ukraine. Direct military and humanitarian demining assistance saves Ukrainian lives," the Embassy of the United States in Ukraine wrote on Twitter on April 11, 2019.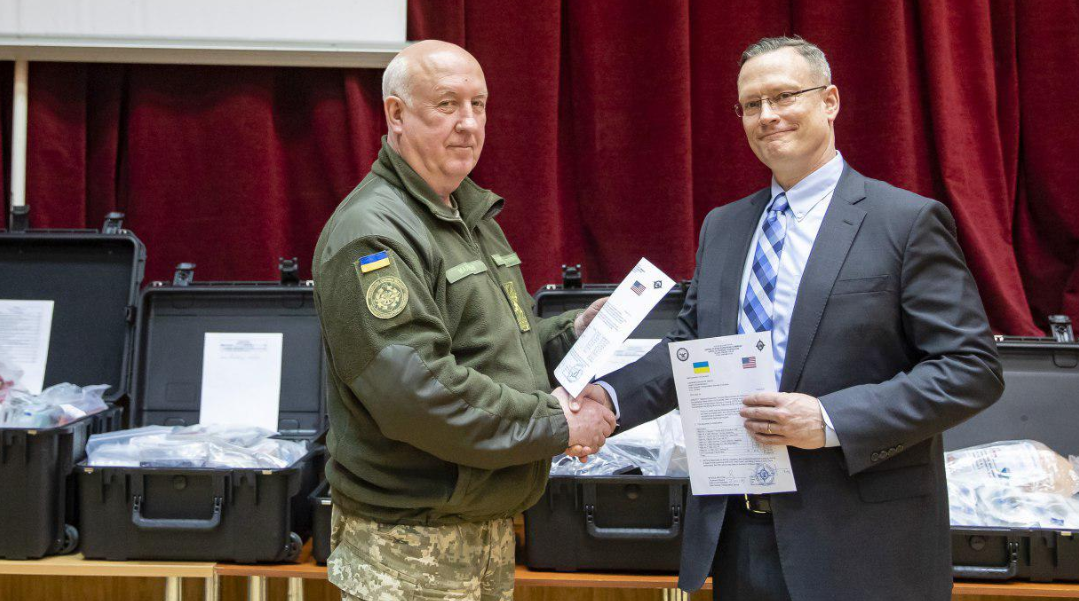 @USEmbassyKyiv
On April 10, another batch of U.S. military equipment for the Armed Forces of Ukraine arrived at the Odesa seaport. Some 175 tonnes of military equipment, including 35 military high mobility multipurpose wheeled vehicles (HMMWV), was delivered.