About 10 Poles fighting on Ukrainian side in Donbas
About 10 citizens of Poland are fighting in eastern Ukraine on the Ukrainian side.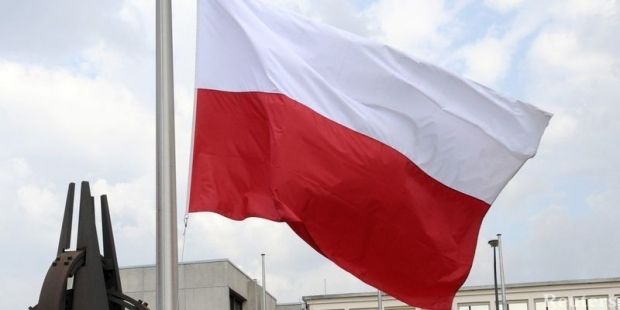 REUTERS
This was announced by Polish Sejm Deputy Marek Opiola after a meeting of the parliamentary commission for the work of security services, according to ZN.UA, which refers to Rzeczpospolita.
The Polish MP said that the parliamentary commission had spoken with Polish military intelligence chief Radoslaw Kujawa about the situation in Donbas and possible developments. The sides also touched upon the participation of Polish citizens in the fighting in eastern Ukraine.
Opiola cited Kujawa who said that the number of Polish citizens who are fighting on the side of pro-Russian terrorists in Donbas could be counted on "the fingers of one hand."
"As for the troops fighting on the side of Ukraine, in particular, as part of military volunteer battalions, the involvement of the Poles is more difficult to be checked here. They are mainly representatives of the Ukrainian ethnic minority in Poland, or people who had studied in Poland and remained to reside here, having acquired a [Polish] passport. Their number is not more than 10 people," the Polish MP said.
According to him, Poland's National Security Service and counterintelligence agency constantly analyze events in Ukraine and Polish citizens' involvement in the hostilities in the country's east. They are to present a new report on this subject in two weeks.
Under Polish laws, citizens of Poland shall not participate in paramilitary organizations or movements in other countries. The punishment for such crimes is imprisonment from 3 months to 5 years.
If you see a spelling error on our site, select it and press Ctrl+Enter