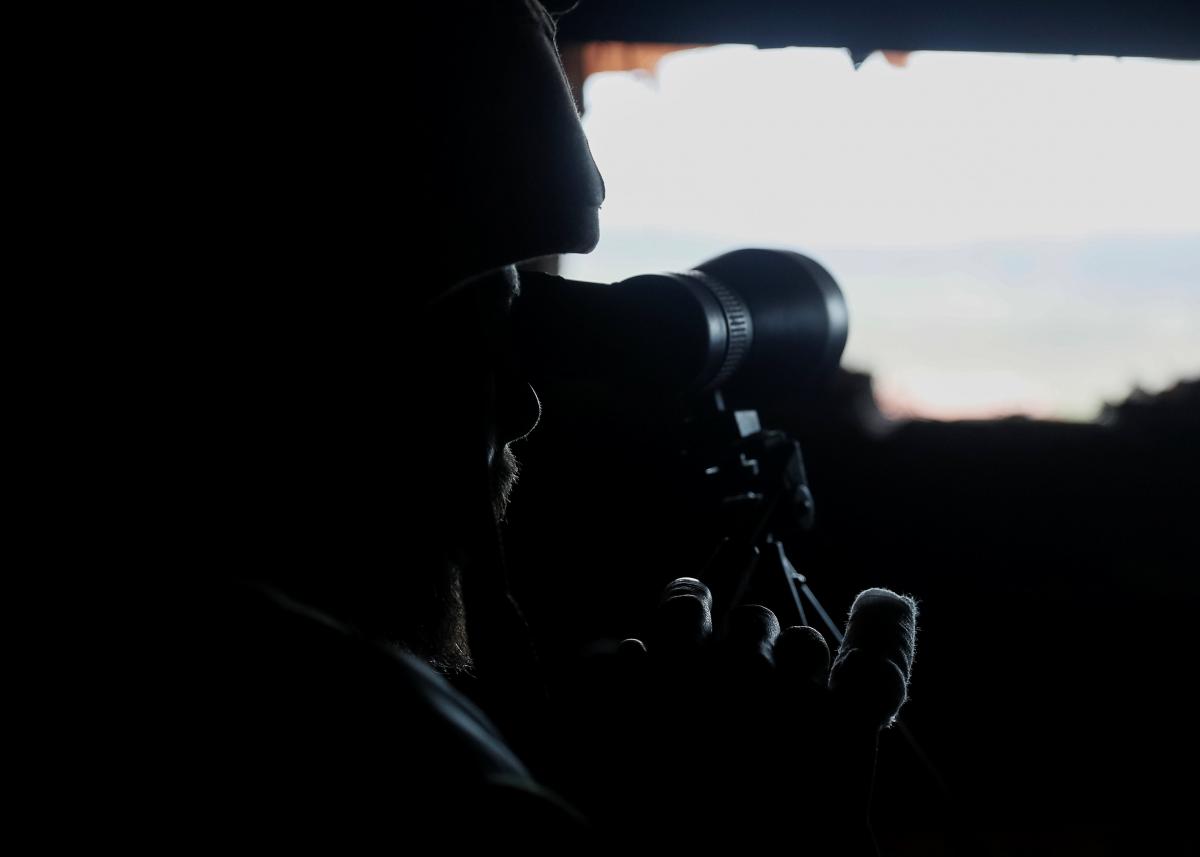 REUTERS
The Russian occupation command has speeded up the regular rotation of the advanced units of the 1st (Donetsk) and 2nd (Luhansk) army groupings of the Russian armed forces in the temporarily occupied territories of Donbas.
The deadlines for the shift have been cut, a military intelligence report says, according to spokesman for the Ministry of Defense of Ukraine, Colonel Oleksandr Motuzianyk, who spoke at a Kyiv briefing on Friday, April 26.
In this regard, the units set to be replaced from combat positions before May holidays are rapidly fixing shortcomings in engineering equipment.
Read alsoDonbas warzone update: Ukraine reports nine enemy attacks in past day
In particular, landmines are being planted in sections of the territory, which, according to earlier false reports, had already been mined.
"In addition, to simplify the process of testing mortars and artillery systems before their acceptance by new units, Russian servicemen who arrived on rotation check their serviceability by firing at the positions of the Joint Forces with further providing the occupying forces with false reports and taking measures to conceal the facts of opening fire," Motuzianyk noted.