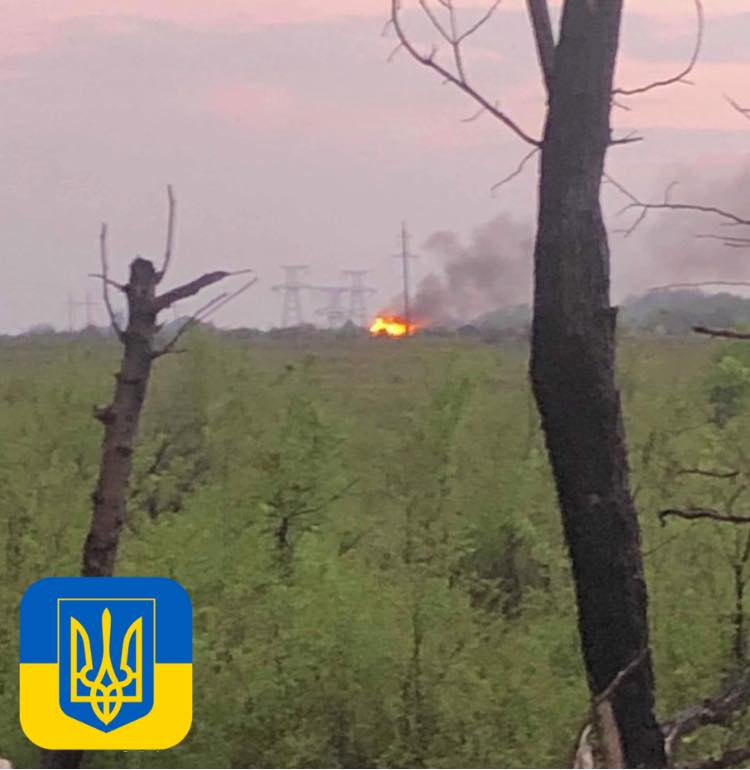 facebook.com / Yuriy Mysiahin
Ukrainian volunteer activist Yuriy Mysiahin has reported about a new, successful hit by the Ukrainian army on an enemy ammunition depot in Donbas, eastern Ukraine, on May 3.
Read alsoNew Commander of Ukraine's Joint Forces in Donbas appointed
"It was on fire, accompanied by explosions – it lasted for so long. The blaze over the positions continued all night long. The morning was silent," he wrote on Facebook on May 7, providing respective images.
"[This is] a sequel to the post [I shared] the day before yesterday about the destruction of an enemy ammunition depot near the village of Zaitseve by the 1st Battalion of the 53rd Brigade [of Ukraine's Armed Forces]," he added.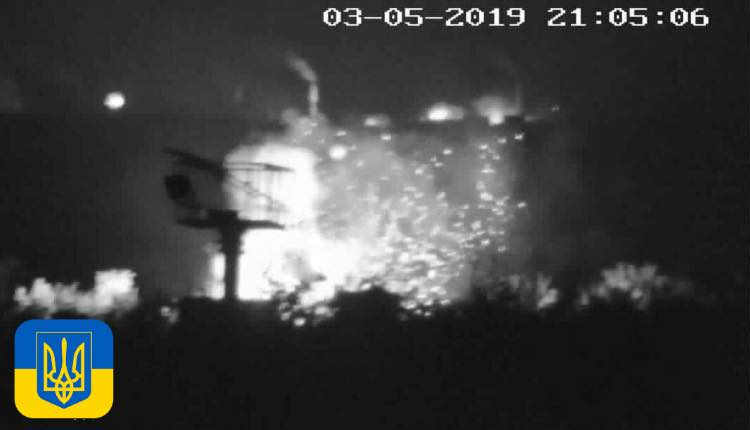 facebook.com / Yuriy Mysiahin