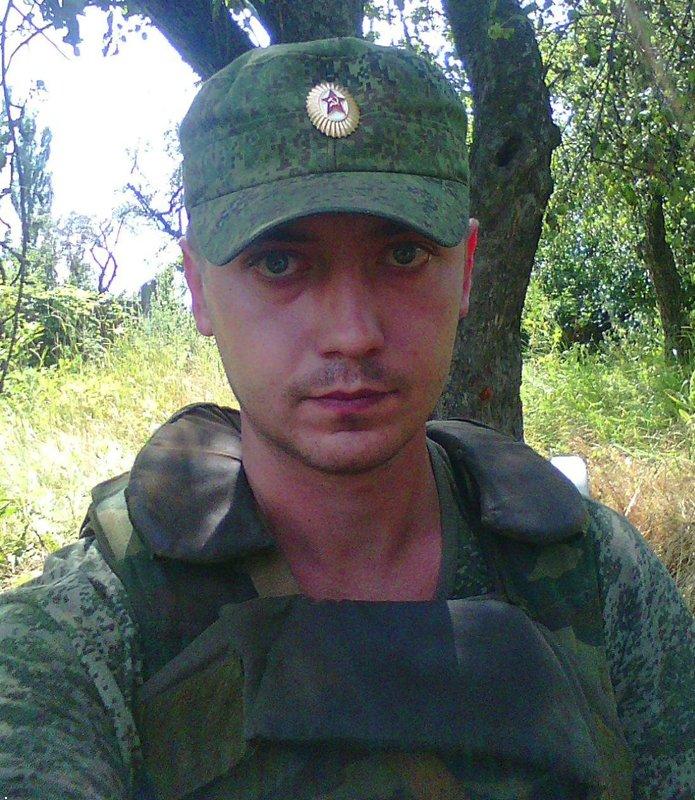 twitter.com/666_mancer
Terrorist Aleksandr Sychev, aka 'Rocker,' has been killed by the Ukrainian military in Donbas, eastern Ukraine, on May 7, 2019.
"Aleksandr Vladimirovich Sychev, aka 'Rocker' (Yenakiieve, born on November 12, 1991), was killed on May 07, 2019 near the town of Horlivka," a Ukrainian blogger, aka 'Necro Mancer,' wrote on Twitter and shared Sychev's photo.
The terrorist's information was included in Ukraine's Myrotvorets (Peacekeeper) Center database, which lists individuals who pose a threat to the country's security. His father, Vladimir Sychev, was killed in the Donbas war in July 2017.