Russia in Donbas does whatever it likes, Ukraine limited by law – SBU adviser
When working to bring prisoners of war (POW) and hostages home, Ukraine is dealing with people who do not recognize laws, and these are both separatist gangs and Russian authorities, who promise one thing and do another.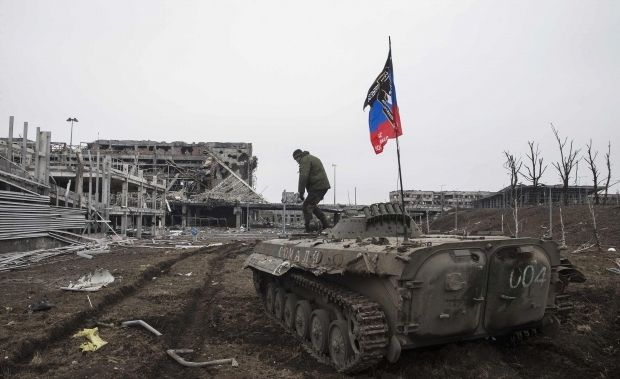 REUTERS
Adviser to the Chairman of the Security Service of Ukraine (SBU) Markiyan Lubkivsky announced this in an interview with Radio Svoboda.
"The [POW swap] process is very complicated because we represent the state, we abide by laws. We observe both national and international legislation. But the other side is not a subject of international law, and does not recognize these standards. Therefore, the swap of prisoners, hostages is rather complicated and time-consuming," Lubkivsky said.
According to him, international law and the Geneva Convention for the opposite side are something like 'rocket science.'
"The Geneva Conventions?! It's rocket science, these are the categories that are neither recognized nor apprehended by that party, which illegally holds our people captive. I'd like to stress once again that all the individuals detained by the Ukrainian side are either detainees or arrestees under Ukrainian laws. We do not keep anyone unlawfully. All those who have been arrested for their crimes have been prosecuted in keeping with the Criminal Code of Ukraine," Lubkivsky said.
If you see a spelling error on our site, select it and press Ctrl+Enter