Ukrainian army receives night vision devices worth $226,000 from Canada
The Ukrainian Armed Forces has received a shipment of military aid from Canada, the press officer of the General Staff of the Armed Forces of Ukraine, Oleksiy Mazepa, said at a briefing in Kyiv on Tuesday, according to an UNIAN correspondent.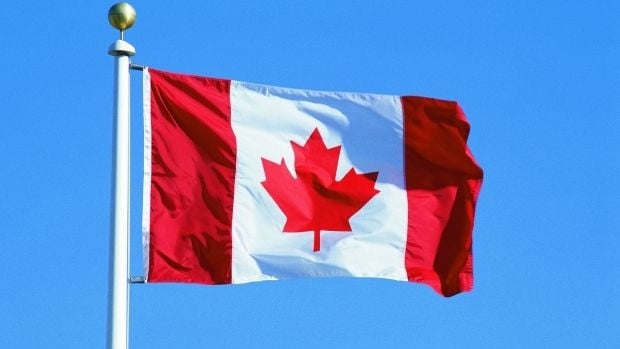 Photo from sunhome.ru
"[The aid comprises] 60 night vision devices. The total value of the goods is $226,890," Mazepa said.
The Ukrainian government, which in April of last year began the military operation in the Donbas to counteract a Russian-backed insurgency, has appealed many times to the United States and other countries with requests to supply weapons.
However, most European politicians have so far come out against supplying of arms to Ukraine.
Meanwhile, there is evidence that Russia is continuing to send shipments of arms, as well as troops, to support the militants in the east of the country, despite earlier agreeing to halt such actions as part of the Minsk peace agreements, the Ukrainian authorities and NATO say.
The militants also broke the ceasefire agreed after the latest round of Minsk talks within an hour of it coming into effect, attacking and capturing the town of Debatlseve. The militants said after signing the Minsk deal that it did not apply to Debaltseve.
Debaltseve, a major rail hub, is now being used as a distribution point for weapons and ammunition around the militant held areas of the Donbas, the Ukrainian authorities claim.
Ukraine also says the large convoys of trucks that Russia regularly sends into Ukraine without Kyiv's permission are also being used to send supplies to the militants.
Russia denies this, but refuses to allow the Ukrainian authorities or the International Committee of the Red Cross to inspect the convoys, which Russia claims are carrying humanitarian aid to Donetsk and Luhansk regions in Ukraine.
The truck convoys enter Ukraine through border points that are not under Kyiv's control, and only visit the parts of Ukraine where armed militants have seized control from the Ukrainian local authorities.
If you see a spelling error on our site, select it and press Ctrl+Enter