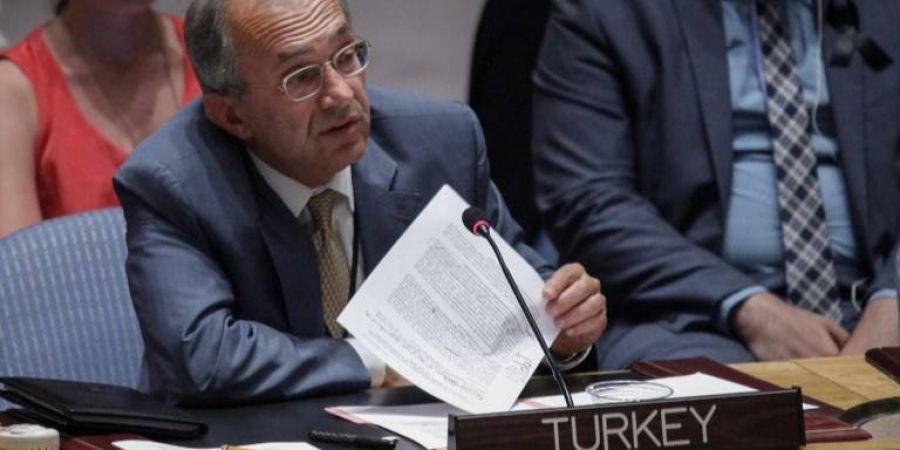 Ambassador Yaşar Halit Çevik / Photo from Kyiv Post
Chief Monitor of the OSCE Special Monitoring Mission to Ukraine (SMM), Ambassador Ertuğrul Apakan will be succeeded by Turkish diplomat, Ambassador Yaşar Halit Çevik.
The official OSCE farewell ceremony for Apakan, the former Undersecretary of the Ministry for Foreign Affairs of Turkey, took place at a meeting of the OSCE Permanent Council in Vienna, Austria, on May 30, the OSCE press service said.
Read alsoTwo Ukrainian soldiers wounded in recent enemy attacks in Donbas
OSCE Secretary General Greminger presented outgoing Chief Monitor Apakan with the OSCE medal.
Apakan thanked the OSCE and the participating states for their continuous support. "I arrived in Ukraine when the streets around Maidan [Kyiv's Independence Square, a place of major events during the Revolution of Dignity in Ukraine late in 2013 – early in 2014] were still a testimony to recent events," he said. "I leave the country with the hope that a sustainable ceasefire will soon be a reality."