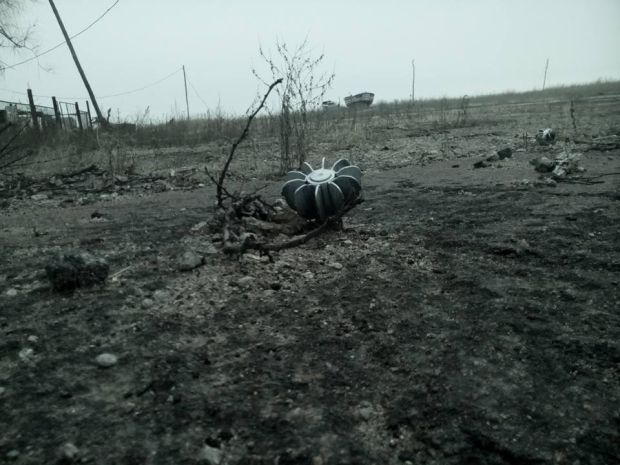 facebook.com/Stas Kukharchuk
Information Resistance, a Ukrainian non-governmental project on information security, has said Russian-led forces in Donbas resumed the use of artillery systems amid the shelling of the advanced positions of the Joint Forces, as well as settlements near the contact line.
Read alsoTwo Ukrainian soldiers wounded in recent enemy attacks in Donbas
In particular, the invaders use 122mm and 152mm artillery systems, as well as 82mm and 120mm mortars, the NGO said.
Moreover, the occupiers fire from automatic small arms, mounted and handheld grenade launchers, standard armament of combat armored vehicles, anti-aircraft guns such as ZU-23-2 towed 23mm anti-aircraft twin-barreled autocannons, and anti-tank missile systems.