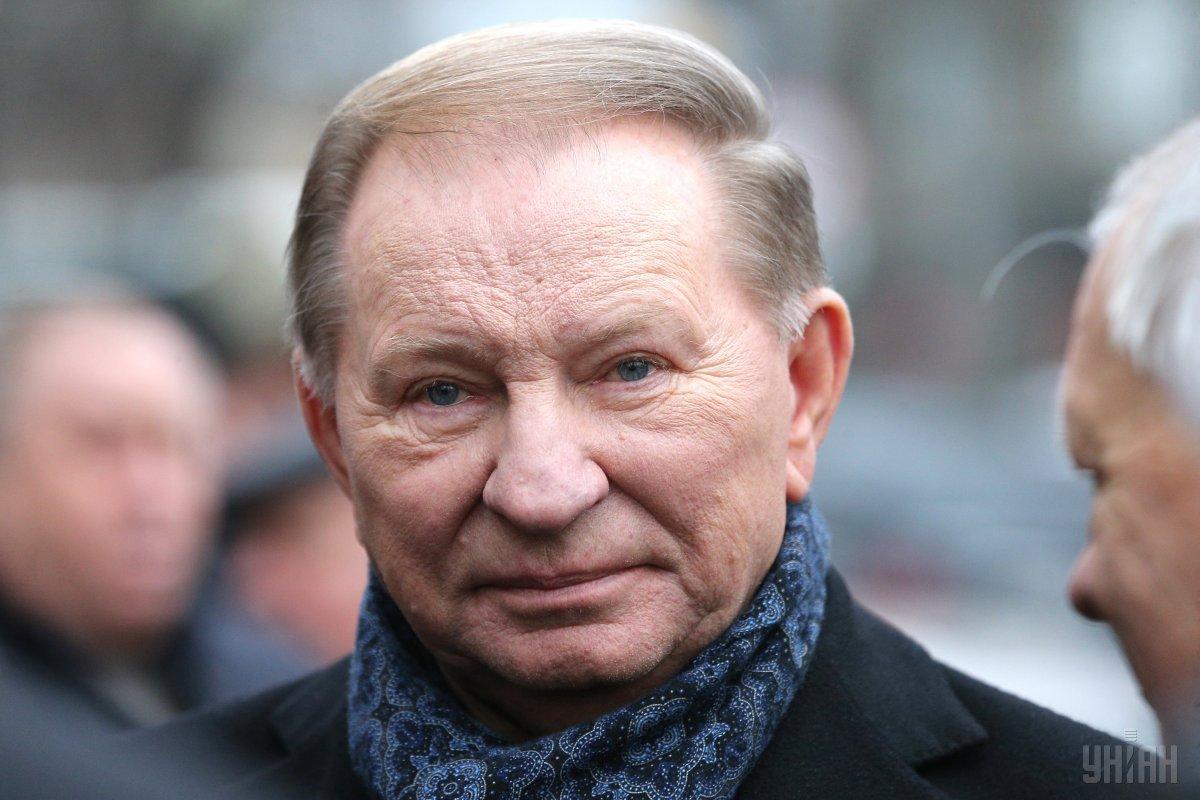 Kuchma will again represent Ukraine at Minsk talks / Photo from UNIAN
Former President of Ukraine Leonid Kuchma (1994-2005) has announced his return to the Trilateral Contact Group (TCG) at the peace talks on Donbas in Minsk.
This was announced by new Ukrainian President Volodymyr Zelensky at a joint briefing with Kuchma in Kyiv on June 3, according to an UNIAN correspondent.
Read alsoVolker accuses Russia of worsening situation in Ukraine's Donbas
Kuchma in turn said he would work to solve the problems facing the country amid hard times. "At this time I could not but agree to such a proposal, because, indeed, the country is seeing not the easiest times in its history ... Moreover, I have always got used to decision-making in my life, fulfill [the decisions] and be responsible," he said.
The next TCG meeting with Kuchma as Ukraine's envoy is scheduled for June 5.
Kuchma was appointed an official representative of Ukraine to the TCG on February 2, 2015, but early in October 2018 he said he had concluded his mission. Last time when Kuchma took part in the TCG in Minsk was October 2, 2018.
He was replaced by Yevhen Marchuk, who resigned on May 20, 2019, after Zelensky won the presidential elections.