Ukrainian guerrillas claim to destroy militant equipment in Donetsk
The Ukrainian partisan group "Shadows" has destroyed tankers, trucks and two anti-aircraft guns of the Russian-backed militants in Donetsk, the group's commander, Oleksandr Hladkiy, wrote on his Facebook page on Wednesday.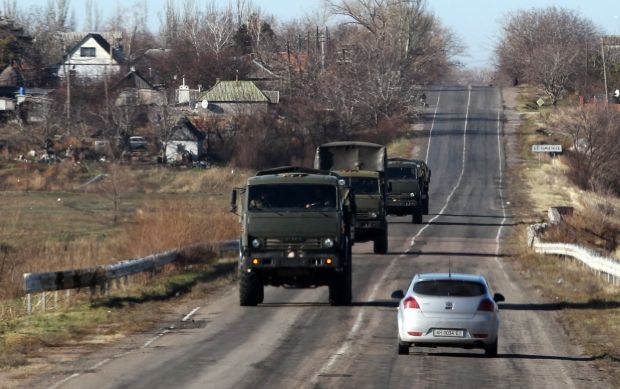 REUTERS
"On March 18, from 1000 to 1100, the partisan group "Shadows" fired on militant equipment and manpower in Donetsk," he said.
According to Hladkiy, the guerrillas destroyed four tankers and 18 Ural trucks with ammunition.
"We didn't count how many Kamaz trucks [we destroyed], but there were a lot of them. There were hardly any people there," he said.
If you see a spelling error on our site, select it and press Ctrl+Enter