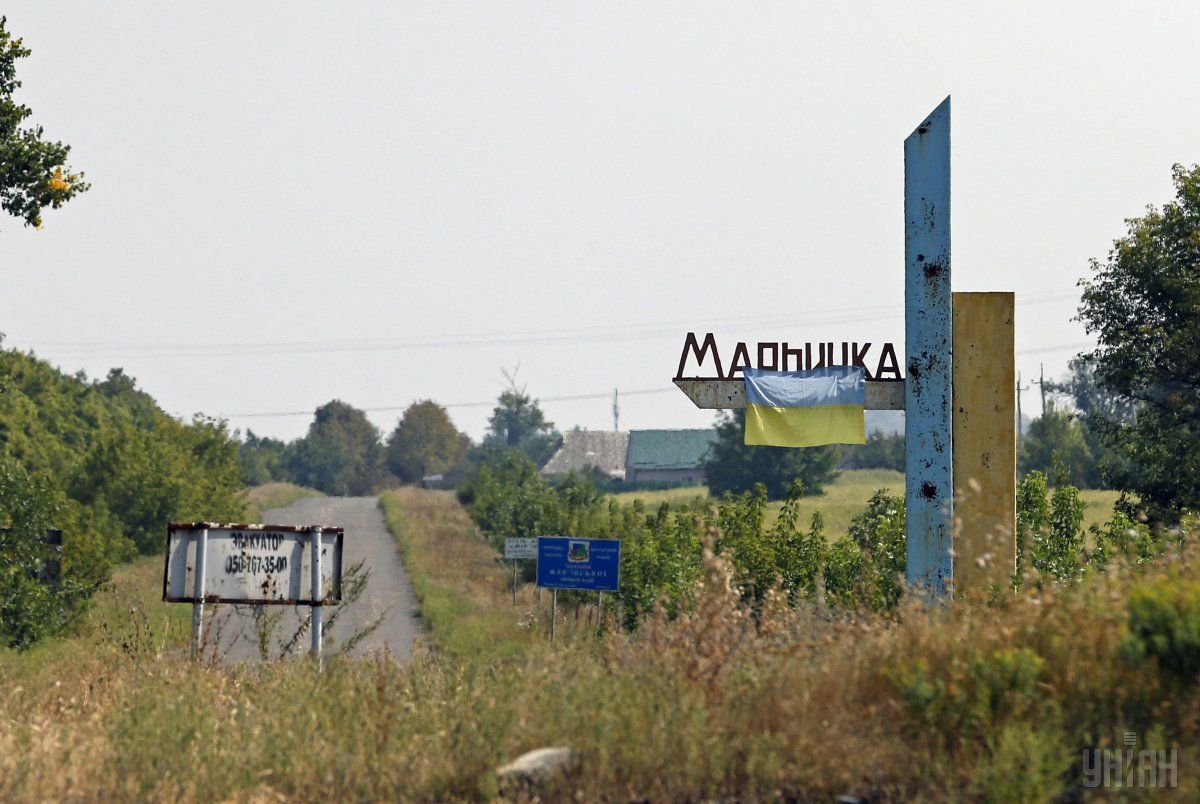 Photo from UNIAN
Ukrainian military correspondent Oleksiy Kashporovskiy has said members of the 24th separate mechanized brigade have advanced in the town of Maryinka and almost completely control the situation there.
"In fact, [Ukrainian] army positions are now just a few hundred meters from the village of Oleksandrivka and the [Russia-occupied] city of Donetsk. And the 'grey zone' has shifted toward the village of Trudivske," he wrote on Facebook on June 11.
According to the Povernys Zhyvym ("Back and Alive") project, Maryinka was freed from the Russian occupiers in August 2014, but there was still a "grey zone" in the town, namely the area between the positions of the Ukrainian Armed Forces and the armed forces. In June 2015, Russian invaders tried to regain control of the town, but the Ukrainian Army repulsed the attack. During the defense of Maryinka, according to various sources, from 20 to 22 Ukrainian servicemen were killed in June 2015 alone.