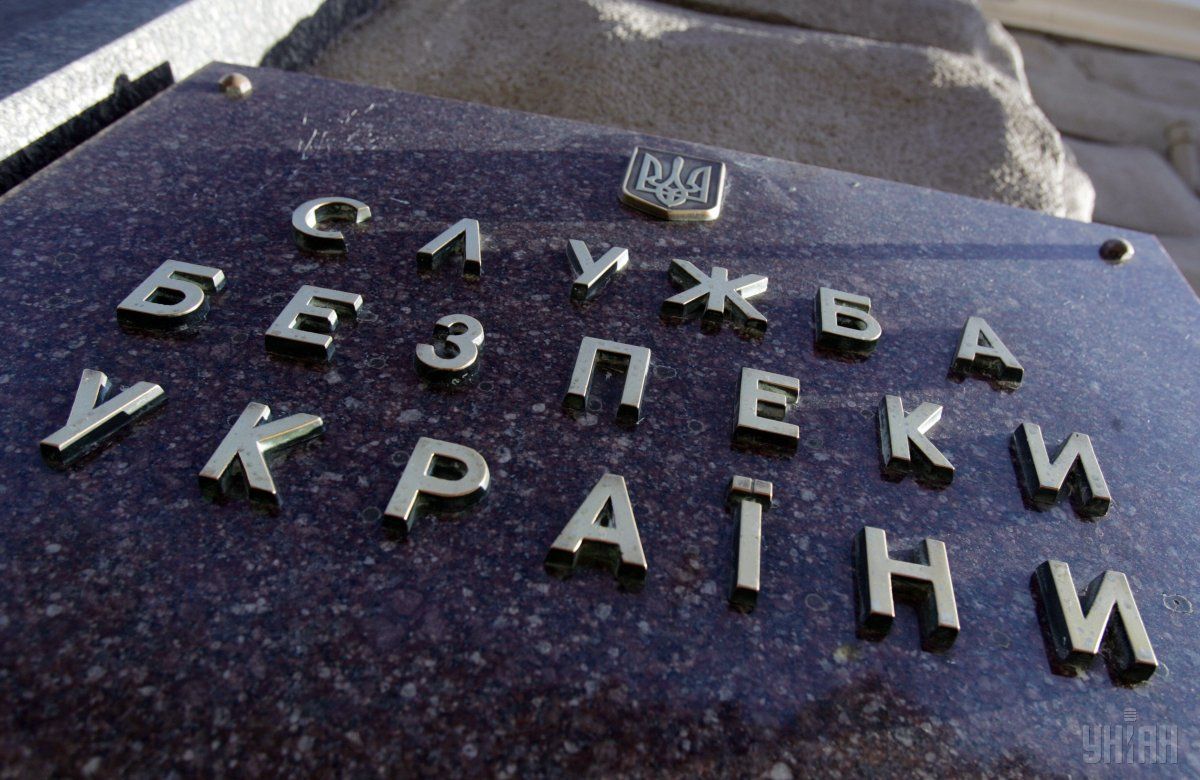 Photo from UNIAN
The SBU Security Service of Ukraine has disclosed the names of the Russian military who shot down the Ukrainian Defense Ministry's Il-76 military transport aircraft near Luhansk in 2014, as a result of which nine crew members and 40 paratroopers were killed.
"The Security Service has irrefutable evidence that the decision to shoot it down was made in the Kremlin and committed by a special unit of the Main Directorate of the General Staff of the Russian Federation's Armed Forces, known as Private Military Company (PMC) Wagner," the SBU said on its website on June 14 on the fifth anniversary of the Il-76 crash.
Read alsoMalaysian PM doesn't think "disciplined" Russia downed MH17 over Donbas – MalayMai
SBU investigators established that the criminal order had been given directly by Commander of the 58th Army of the Russian Armed Forces, Major General Yevgeniy Nikiforov, sent to Donbas, the east of Ukraine, to carry out a military invasion and occupation of part of the sovereign country.
Moreover, those Russian servicemen who killed the Ukrainian servicemen, – these are Dmitry Utkin, Andrey Guralev, and Andrey Lebedev, were awarded by Russian President Vladimir Putin with official state awards "Orders of Courage" on their return to Russia.
The SBU recalled that Ukrainian SBU Chief Vasyl Hrytsak said on October 7, 2017, the Ukrainian investigators had issued a notice of suspicion to head of PMC Wagner Dmitry Utkin.
"Despite the fact that the Russian war criminals are constantly either on the territory of the aggressor country or as part of secret contingents of the land military intelligence forces of the Russian Federation in Syria and Africa, the Security Service [of Ukraine] is doing everything possible to bring them to justice," SBU said.
As UNIAN reported, the Il-76 military transport aircraft was shot down by Russia-led forces near the city of Luhansk in the early hours of June 14, 2014, when it was landing. At the moment, paratroopers of Ukraine's 80th Separate Air Assault Brigade were in the airport of Luhansk, being surrounded by enemy troops. The Il-76 was supposed to deliver ammunition, equipment and personnel. On board the aircraft there were nine crew members and 40 paratroopers. They all died.