Ukroboronprom
The first serial model of the electronic warfare station R-330KV1M, which was manufactured by the Proton Central Design Bureau, part of the Ukroboronprom state concern, was successfully tested at one of the testing grounds in Kharkiv region, according to the press service of Ukroboronprom.
According to the results of the tests, the station confirmed all the specified characteristics by performing the task of suppressing the radio system of the "conditional enemy", Ukroboronprom says.
It is noted that the R-330KV1M is an automated shortwave e-warfare station, able to penetrate enemy radio communications at a distance of several dozens of kilometers.
R-330KV1M allows blocking the work of all modern shortwave radio stations, including those that are designed specifically to work in conditions of active e-warfare.
"These features are not only unique for Ukraine, but they also fully comply with all, including the promising requirements for EW stations of NATO countries," the report says.
Ukroboronprom notes that in fact the Ukrainian army received a powerful tool that allows completely "cutting off" communications of the enemy's advanced units.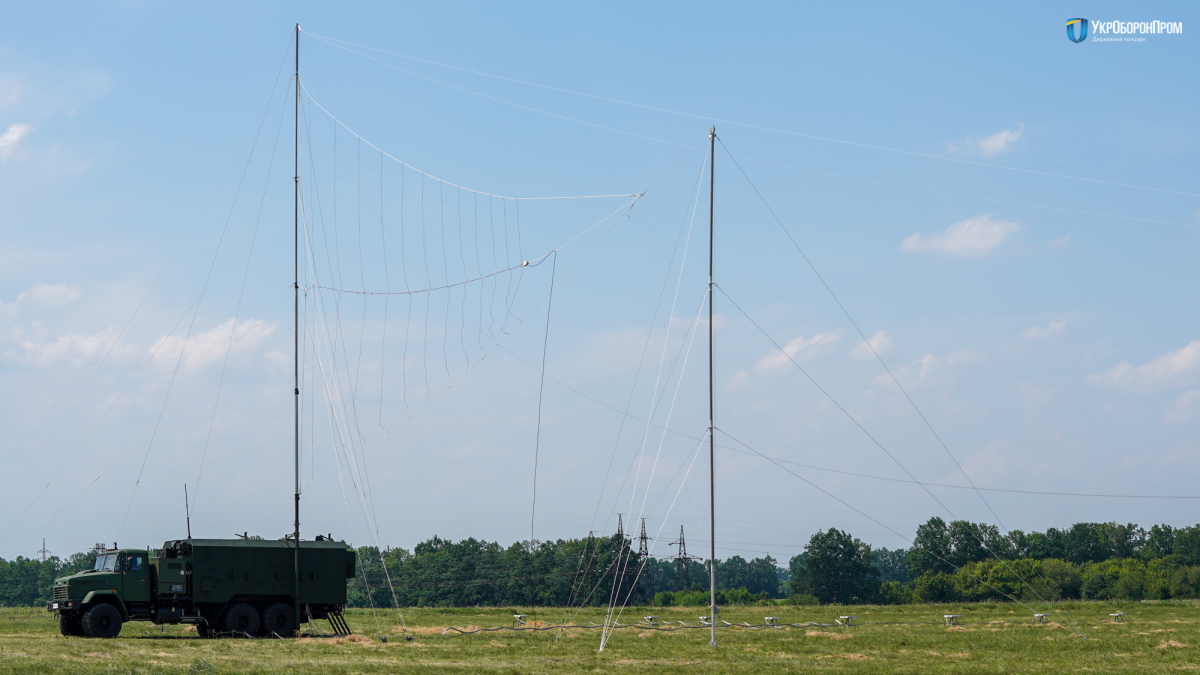 Ukroboronprom
"That is, the enemy can no longer call for help, bring artillery, coordinate their actions with other units and the like. In modern conditions of combat, this gives a decisive advantage both in the defense and in the offensive," the concern added.
It is also indicated that the R-330KV1M is part of the R-330UM Mandat complex, which also includes stations for hindering ultrashort radio communications, radio intelligence and control.
At the same time, the R-330KV1M e-warfare station can operate both as part of the Mandat complex and separately.
As UNIAN reported, on June 14, the Armed Forces of Ukraine put into operation the Spectator-M1 drone.