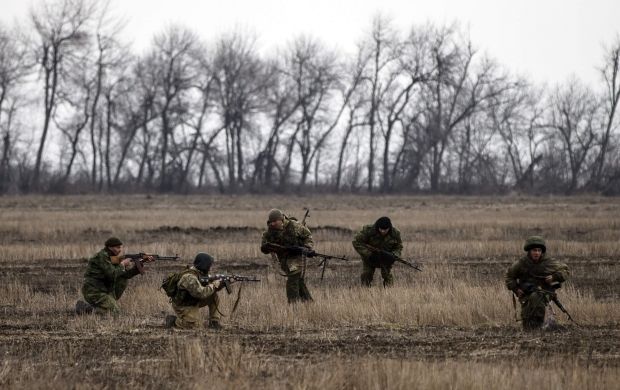 REUTERS
"No [previous] military actions have taken place there, but the district center is actually on the border with the Russian Federation," Moskal said.
"It is obvious that a reconnaissance and sabotage group came from Russia into the village of Milove in order to destroy [Ukrainian] military equipment."
According to reports, on Tuesday morning at 0330 in the government-held village of Milove, unidentified persons fired an anti-tank gun at an army truck that was transporting air defense equipment for repair. The truck was damaged by anti-tank grenades, but there were no casualties as a result of the attack.
Moskal noted that the area where the incident occurred is far from the front line between the two warring sides in the Donbas.
"The village of Milove is in the north of Luhansk region, about 200 kilometers from the demarcation line," Moskal said.
The village is on the Ukrainian side of the border with Russia, but effectively forms a single conurbation with the Russian village of Chertkovo, which is only meters away across the border.