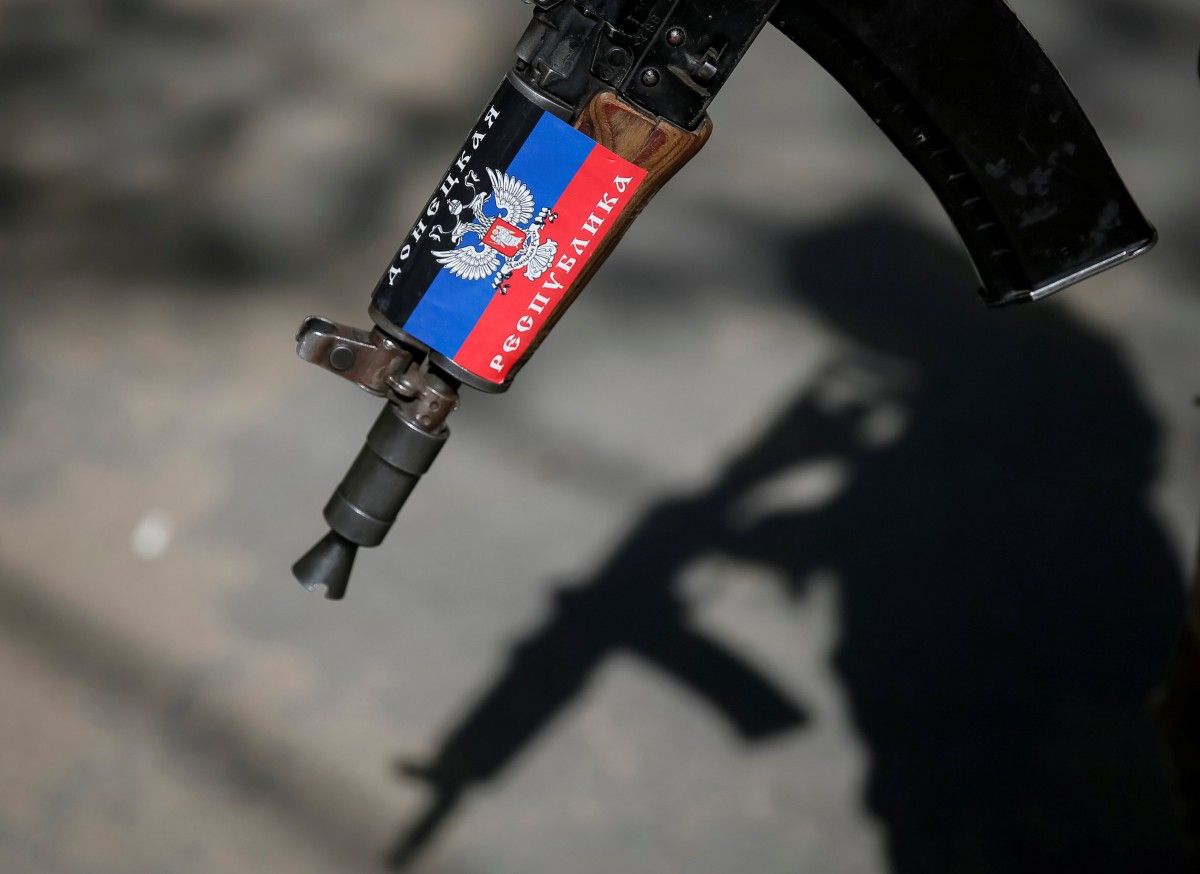 REUTERS
Ukrainian law enforcers keep receiving reports from residents of Donetsk region about arbitrary detentions by "DPR" terrorists at the entry-exit checkpoints along the line of contact.
The latest report says a resident of Donetsk region in April of this year was detained by "law enforcers" of the self-styled "DPR" when crossing at the Olenivka checkpoint. After a search and interrogation, she was for 30 days held in remand in a temporary detention center.
Representatives of illegal armed groups demanded RUB 50,000 from her for reducing the term of illegal remand. Having received the sum, they demanded more, threatening their victim.
Read alsoUkraine collects evidence of torture from 500 hostages released from occupied Donbas
Over the six months of 2019, more than 70 cases were recorded of illegal detention of Ukrainian citizens by "DPR" militants with a view to financial enrichment.
According to the stories told by the victims, invaders resort to blackmail, psychological pressure, and threats to extort money.
Earlier, the Kremlin stated that "patience" was needed in the issue of prisoner exchange between Ukraine and Russia.