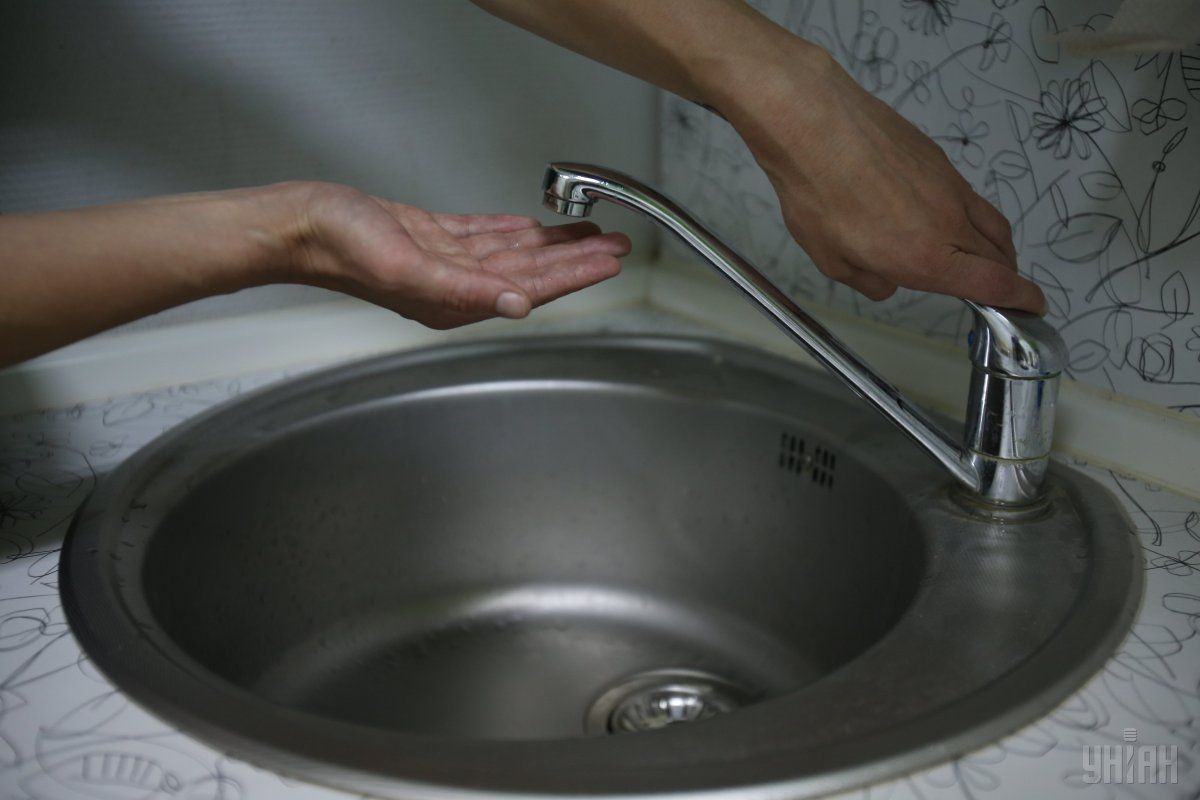 Photo from UNIAN
A recent escalation of fighting in eastern Ukraine is threatening access to safe water and sanitation for more than 3 million people, including 500,000 children, UNICEF warned on Wednesday, calling for "an immediate end to the indiscriminate shelling of vital civilian infrastructure."
This year alone, the fighting has either disrupted or entirely halted the water supply for 3.2 million people, the children's rights organization said in a new statement released Wednesday. Some families living near the disputed city of Donetsk have had no running water or electricity for months, even years, according to UNICEF, CNN reports.
Since the beginning of the year, fighting has damaged water and sanitation facilities nearly 60 times, escalating the threat of communicable diseases in an area where immunization rates are low. In 2018, water supply in eastern Ukraine was disrupted 89 times, UNICEF said in a report published in March.
Read alsoUNICEF: Children in Eastern Ukraine suffering as conflict affects critical water infrastructure
Fighting also limits the possibility for essential repairs, UNICEF said, adding that dozens of workers at water facilities have been injured since the start of the conflict.
"When access is cut or reduced, children and their families often have no choice but to rely on contaminated water and unsafe sanitation," UNICEF's Ukraine Deputy Representative, Laura Bill, said Wednesday. "This is particularly dangerous during the stifling summer temperatures we have seen recently."
One single incident damaging a water facility can disrupt water supply for an entire region, Sebastien Truffaut, Chief of UNICEF's Water and Sanitation Program in Ukraine, told CNN. "It brings a lot of concerns for us because if bad luck reaches one of the main water facilities, the water supplies for 300,000 - 500,000 people could be stopped," he said.
On June 29, shrapnel from exploding shells damaged water pipelines near the town of Horlivka, along the Siversky Donets-Donbas channel, which supplies water to more than 3 million people on both sides of the contact line, UNICEF said. In another incident, workers at a pumping station near Vasylivka had to run to a bomb shelter to escape the shelling, UNICEF said.
Ukraine's newly elected president Volodymyr Zelensky is vowing to stand up to his powerful neighbor, Russian President Vladimir Putin.