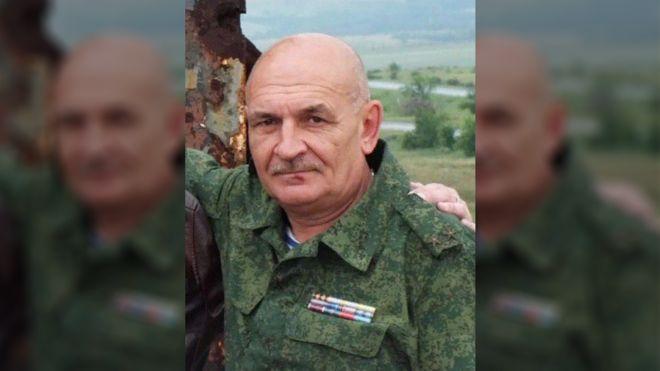 Photo from VK / BBC News Russia
Ukrainian special operations forces late in June conducted a special operation in the Russia-occupied town of Snizhne in Donetsk region to detain ex-"commander" of Russia-led anti-aircraft forces Volodymyr Tsemakh.
This was reported by BBC News Russia with reference to Tsemakh's daughter Maria Tsemakh and his lawyer.
Tsemakh could have been of interest to the Ukrainian special services, as a Malaysia Airlines Boeing aircraft, or flight MH17, was downed near Snizhne on July 17, 2014.
Read alsoZelensky hopes MH17 crash suspects will stand trial
Tsemakh's daughter and Kyiv-based lawyer Roman Hontarev insist that the "commander" was detained in his apartment in Snizhne on June 27, after which he was secretly relocated across the contact line.
According to the lawyer, Kyiv's Shevchenkivsky district court ruled to remand the suspect in custody for two months.
The detainee was charged under Part 1 of Article 258-3 of the Criminal Code of Ukraine "Creating a terrorist group or a terrorist organization."
If his guilt is proven, he is facing from eight to fifteen years in prison.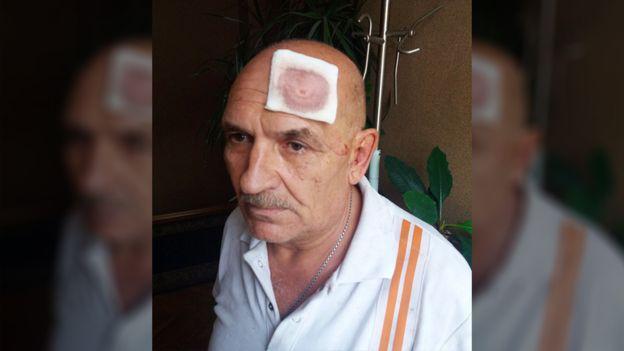 Tsemakh after detention / Photo from VK/BBC News Russia
A BBC source close to "leaders" of the so-called "Donetsk People's Republic" ("DPR") said that the operation to detain Tsemakh was conducted by a unit of the special operations forces of the Armed Forces of Ukraine.
On June 25, the SBU reported that they had detained a "DPR" fighter who had served in an enemy artillery unit before May 2019.
The Ukrainian Myrotvorets ("Peacekeeper") website, which collects personal data of individuals involved in hostilities in Donbas and those who pose a threat to Ukraine's security, says that Tsemakh "took an active part in the hostilities in the summer and autumn of 2014, headed the ZU-23 unit formed in the town of Snizhne."