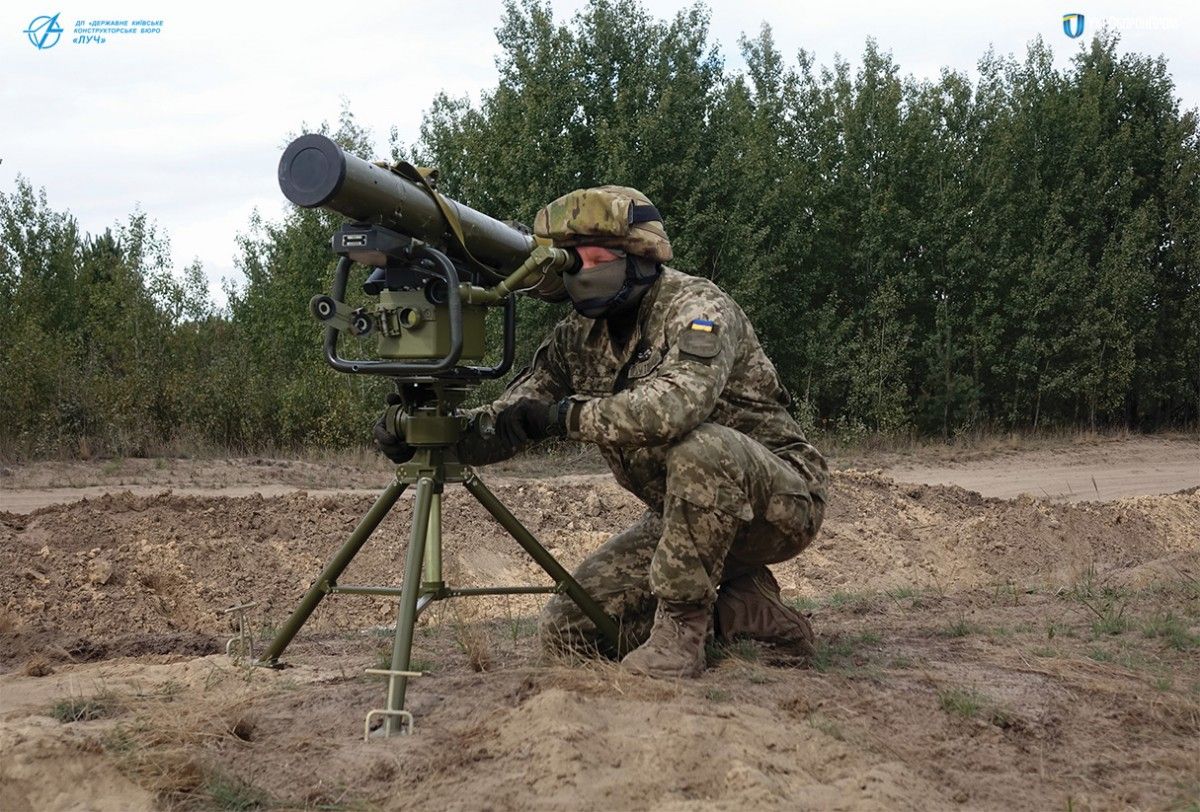 A Ukrainian-developed Korsar system / Photo from ukroboronprom.com.ua
Ex-chief of Ukraine's Foreign Intelligence Service, General Mykola Malomuzh says that the army has weapons to repel an open full-scale invasion of Ukrainian territory by Russian troops, however, strategic preparations for this scenario are insufficient.
"Strategically, we can involve allies. In addition to building up our weapons and preparedness for hostilities, we need to pursue a very effective policy with our partners, which, unfortunately, has not happened either now or earlier. Only scheduled meetings that do not form any potential from the economic or security point of view have been held so far. A team of professionals who would help [President of Ukraine Volodymyr] Zelensky in the system of security, economy, defense and the creation of innovative formats has not been formed yet," Malomuzh told the Ukrainian news outlet Apostrophe.
Read alsoUkrainian Army gets over 3,500 units of weapons, military equipment in 2018 (Photo)
According to him, tactically, Ukraine has some groundwork allowing to respond to Russian aggression.
As for weapons, Ukraine is better prepared here, but new developments must be introduced into the Armed Forces of Ukraine.
"There are such systems as Korsar [anti-tank missile system developed by Kyiv-based Luch design bureau], Skif [Ukrainian-Belarusian anti-tank missile system]. They are comparable with [U.S.-made] Javelins and even better in some respects. [There are also] Oplot tanks. New tactical complexes, equipped with radio devices, better than the European ones. And in radio intelligence systems, our country even beats Britain, France, Germany, and Russia. We all have all this, but do not use it effectively. In many line-ups we have extremely powerful developments that can be put into service for the armed forces of Ukraine in a year and a half," the general said.