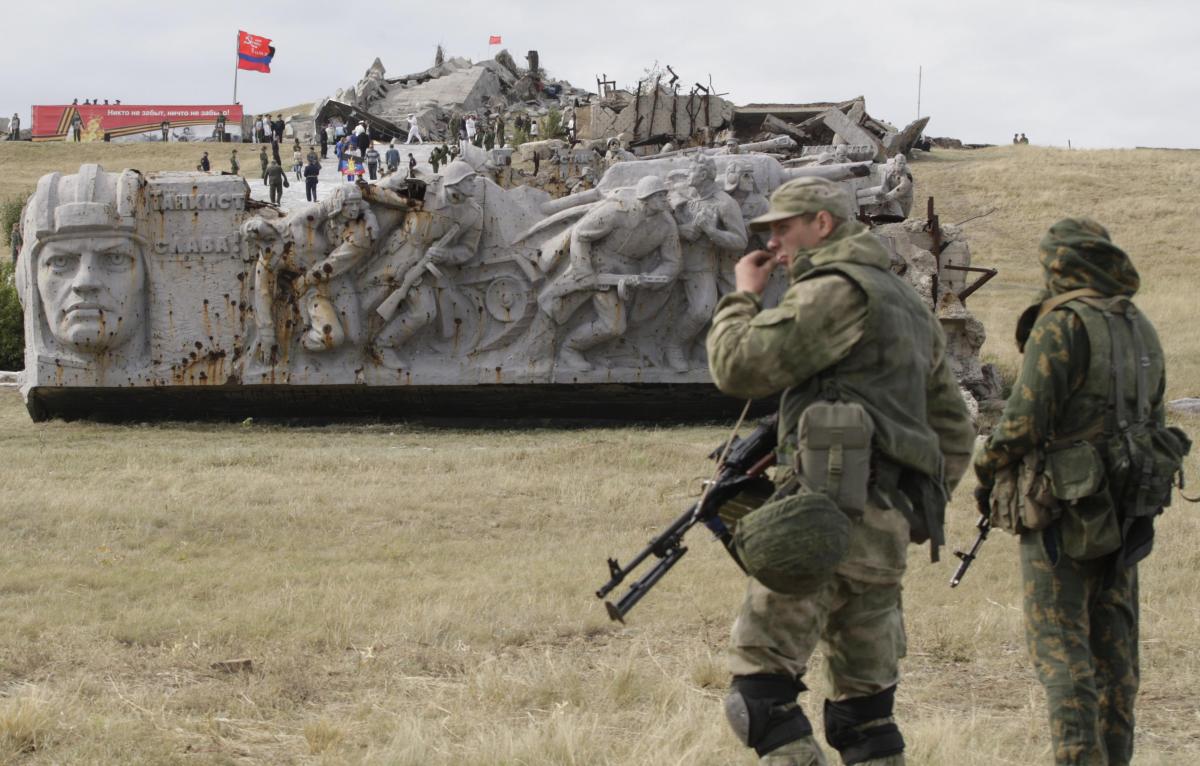 REUTERS
Information Resistance (IR), a Ukrainian non-governmental project on information security, has said the occupying administrations in Donbas have again started spreading fake stories about "NATO fighters" allegedly spotted in the ranks of the Ukrainian army.
Read alsoUkraine reports 17 enemy attacks in Donbas warzone in past day
"The occupying administrations began again to stir up through local propaganda the theme of 'the participation of NATO fighters' in the war waged by 'the Ukrainian authorities against their own people.' They spread 'credible reports' about certain 'British special forces seen in the area of Novotoshkivske-Krymske and a 'group of Bundeswehr specialists who share their experience in burning crops, bombarding peaceful settlements and destroying infrastructure' with some unnamed 'Ukrainian commanders,'" the IR said in a summary posted on its website.
"Such 'stories' are already perceived by the local population with certain skepticism," the IR said.