Head of Donetsk police releases details about 40 militants from Motorola unit
The names, nicknames, and other data aboiut 40 members of the Sparta illegal armed group, one of the formations in Russian-backed militant-occupied eastern Ukraine, were revealed by the head of the Interior Ministry in Donetsk region Viacheslav Abroskin on his Facebook page on Sunday.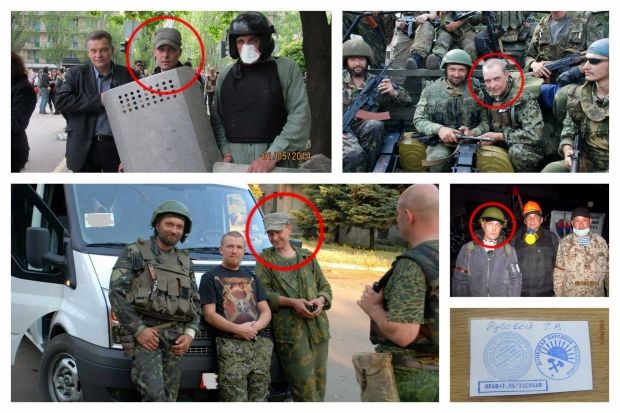 Photos from Viacheslav Abroskin's Facebook page
"The country should know these 'heroes' by name. The blood of our citizens is on their hands," Abroskin said.
The data were gleaned from a video posted by Hennadiy Dubovoy, a correspondent and fighter with the Motorola unit. Most of those listed are militants from Donetsk region, but there are also several citizens from Dnipropetrovsk and Kharkiv regions.
If you see a spelling error on our site, select it and press Ctrl+Enter