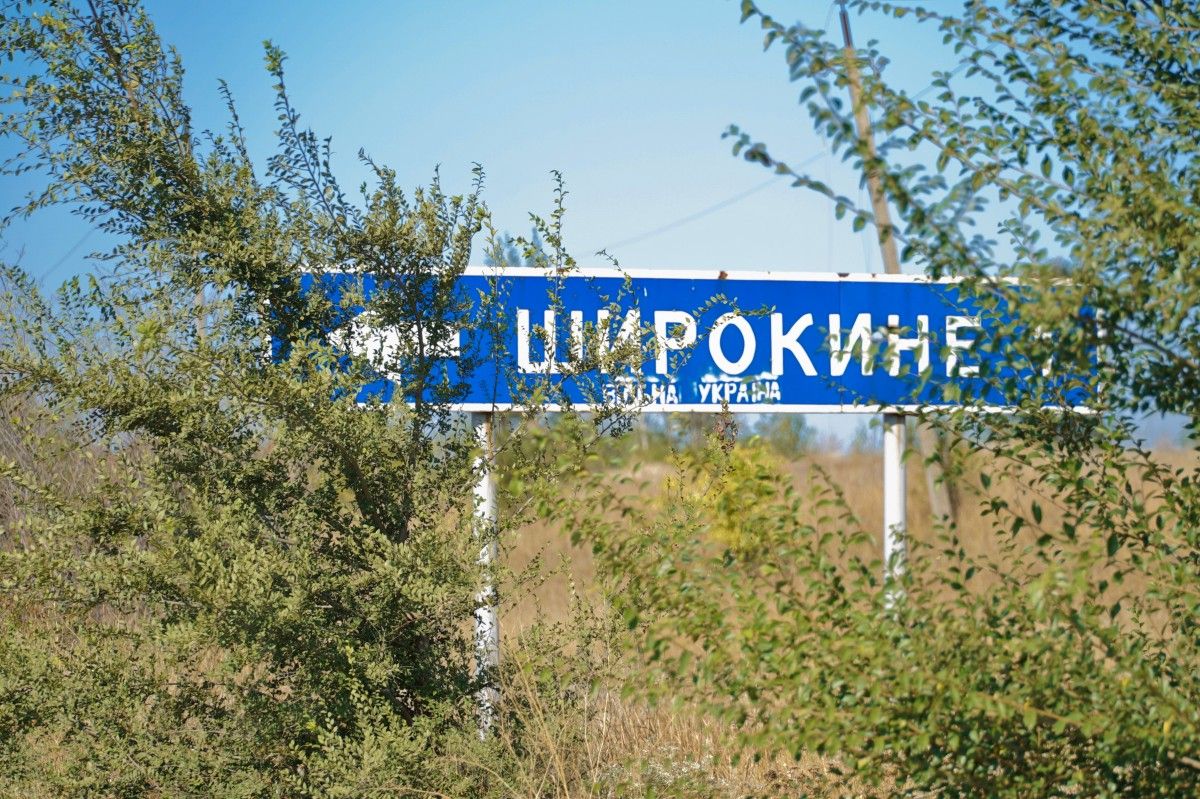 Photo from the Povernys Zhyvym project
The ruined village of Shyrokyne in Donetsk region remains fully mined by Russian invaders.
"The village is fully mined by Russian invaders. In some places, unexploded ordnance and landmines remain in former residents' courtyards. It is strictly forbidden to get in residential buildings: the enemy may have left booby traps there. One may safely move only along the asphalt road and in certain places where we know for sure that there is no danger," said marine Danylo, who defends the approaches to the outskirts of the Russian-occupied village of Sakhanka, the press center of Ukraine's Joint Forces Operation (JFO) Headquarters wrote on Facebook.
Read alsoUkraine reports six enemy attacks in Donbas warzone on Aug 4
Ukrainian marines now securely control the contact line, the JFO HQ said.
"Enemy troops have recently become active again, despite the introduction of a 'ceasefire.' They open provocative fire on the JFO's positions mostly in the evening, using rifles and machine guns. We do not fire back. But as soon as there is a threat to the marines' life, the response will be instant and tough," it added.
The village of Shyrokyne located 15 kilometers east of the port city of Mariupol is the most destroyed settlement of the Russian-Ukrainian war. Earlier there were about 700 houses and over 1,800 local residents in the village, but they were forced to leave it due to shelling by Russian troops and their mercenaries.
Ukrainian troops liberated Shyrokyne from the enemy in 2016. The positions of the Russian-occupying forces are now located several hundred meters from the houses on the outskirts of the village.