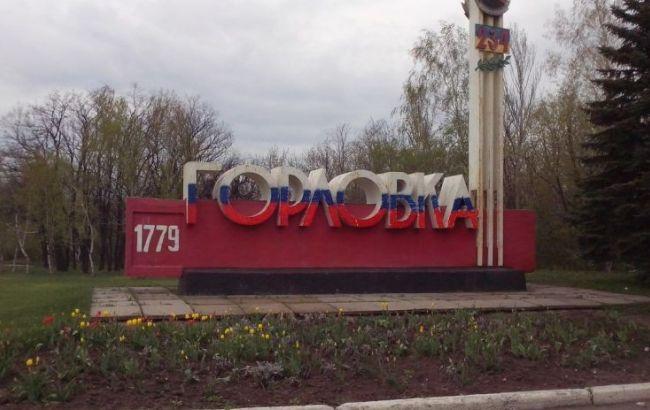 Horlivka is presently occupied by Russia / Photo from sprotyv.info
Members of the self-proclaimed "Donetsk People's Republic" ("DPR") have sentenced a resident of the Russia-occupied town of Horlivka in eastern Ukraine to 15 years in prison for "espionage."
He will be serving the "sentence" in a high-security prison, the Ukrainian news outlet Novosti Donbasa reported.
Read alsoSlovakia expels Russian diplomat, says engaged in espionage – Reuters
The man identified as Polikarpov K.S. was charged with working for Ukrainian special services.
He was allegedly "recruited" by an acquaintance.
In November 2017, the man allegedly supplied information about the location of "DPR" military facilities to the Ukrainian side.
As was reported, some 227 Ukrainians are illegally held captive in the uncontrolled territories of Donbas, according to the SBU Security Service.