Ukraine's military prosecutor: over 2,500 soldiers charged with unauthorized absence
The Military Prosecutor's Office is investigating 1,964 criminal proceedings brought against more than 2,500 soldiers charged with unauthorized absence.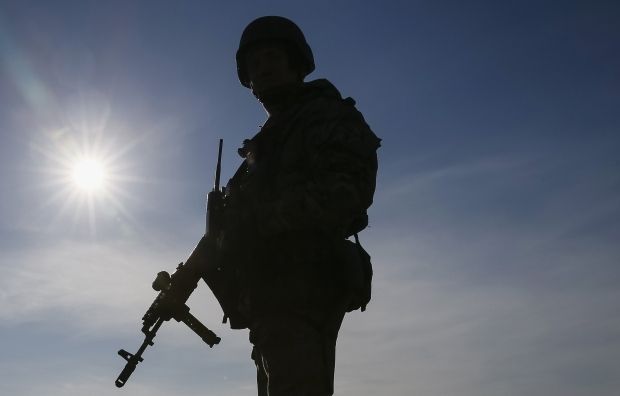 Reuters
Chief military prosecutor Anatoly Matios shared these figures with Radio Svoboda.
What is more, prosecutors are now investigating 948 criminal proceedings against 8,652 soldiers charged with abandonment of a post, another 107 cases have been opened to investigate other types of military service evasion.
In 2014 the number of criminal cases related to military crimes grew by 4.5 times, to 6,159. According to him, the growth of the military crime rate has accelerated since the launch of the anti-terrorist operation (ATO) mainly due to offenses related to evasions of military service.
Since the beginning of the current year, 7,560 actions have been brought against over 8,000 soldiers, Matios said.
In February 2015, the Verkhovna Rada passed a law to toughen individual responsibility for certain types of military crimes. Then in April the parliament stepped up responsibility for war-related crimes.
If you see a spelling error on our site, select it and press Ctrl+Enter