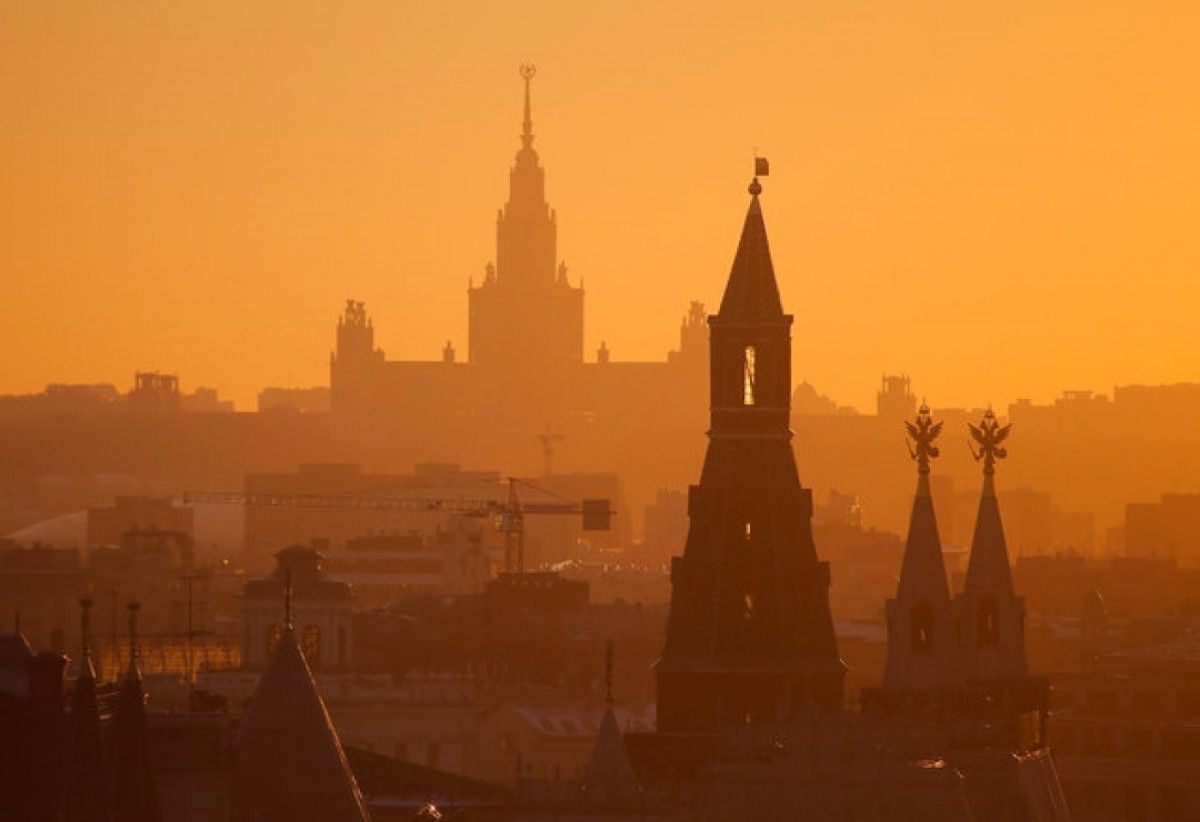 REUTERS
Russia has been plotting a large-scale military aggression against Ukraine along the entire border line, says Deputy Chief of the General Staff of the Armed Forces of Ukraine, Oleksiy Taran.
"Russia is preparing for a large-scale military aggression. These plans are quite obvious. Respectively, the Ukrainian Army is getting ready to repel armed aggression along the entire border of Ukraine. This applies not only to the contact line, but also to other areas, starting from the border with Belarus and down near Crimea and Bessarabia," he said in an interview with Tyzhden.
According to Taran, today the Armed Forces of Ukraine have a sufficient number of trained command and control bodies that are able to plan and manage troops in these important areas.
Read alsoRussia imitates compliance in Ukraine talks to have sanctions lifted – MP
The representative of the General Staff says that since 2014, the Ukrainian Army has been increasing its combat capabilities to repulse Russia's full-scale armed aggression against Ukraine.
"The result of these efforts can be seen on Ukraine's map: the contact line has been stabilized, further advancement of the aggressor deeper into the territory is impossible. How we achieved this is a deep issue. Of course, the experience gained during the ATO and JFO was taken into account. After all, for all these years we had a costly teacher – war. Everyone understands that our mistakes have never cost us so much," he added.
Taran noted that at the beginning of the aggression of the Russian Federation, Ukraine's Armed Forces had only four battalion-tactical groups that were more or less ready to carry out their tasks.