ATO Headquarters: No volunteer units in combat zone
Ukraine's Anti-Terrorist Operation press service has said reports of volunteer units being deployed in Donetsk and Luhansk regions and being involved in operations are untrue.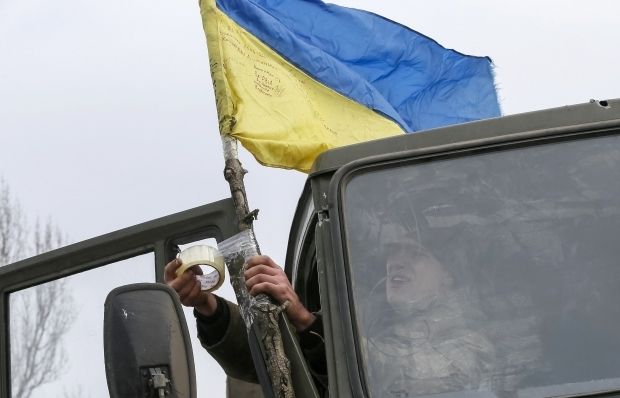 REUTERS
"Recently, some media published information about the alleged involvement of volunteer units in carrying out the ATO," the press center said in a statement.
"The Press Centre of the ATO Headquarters says officially that there are no volunteer divisions in the area of anti-terrorist operation implementation in the territory of Donetsk and Luhansk regions.
"Tasks in the ATO zone are performed exclusively by the Armed Forces of Ukraine, military units and law enforcement agencies, and other entities that combat terrorism," the statement reads.
If you see a spelling error on our site, select it and press Ctrl+Enter