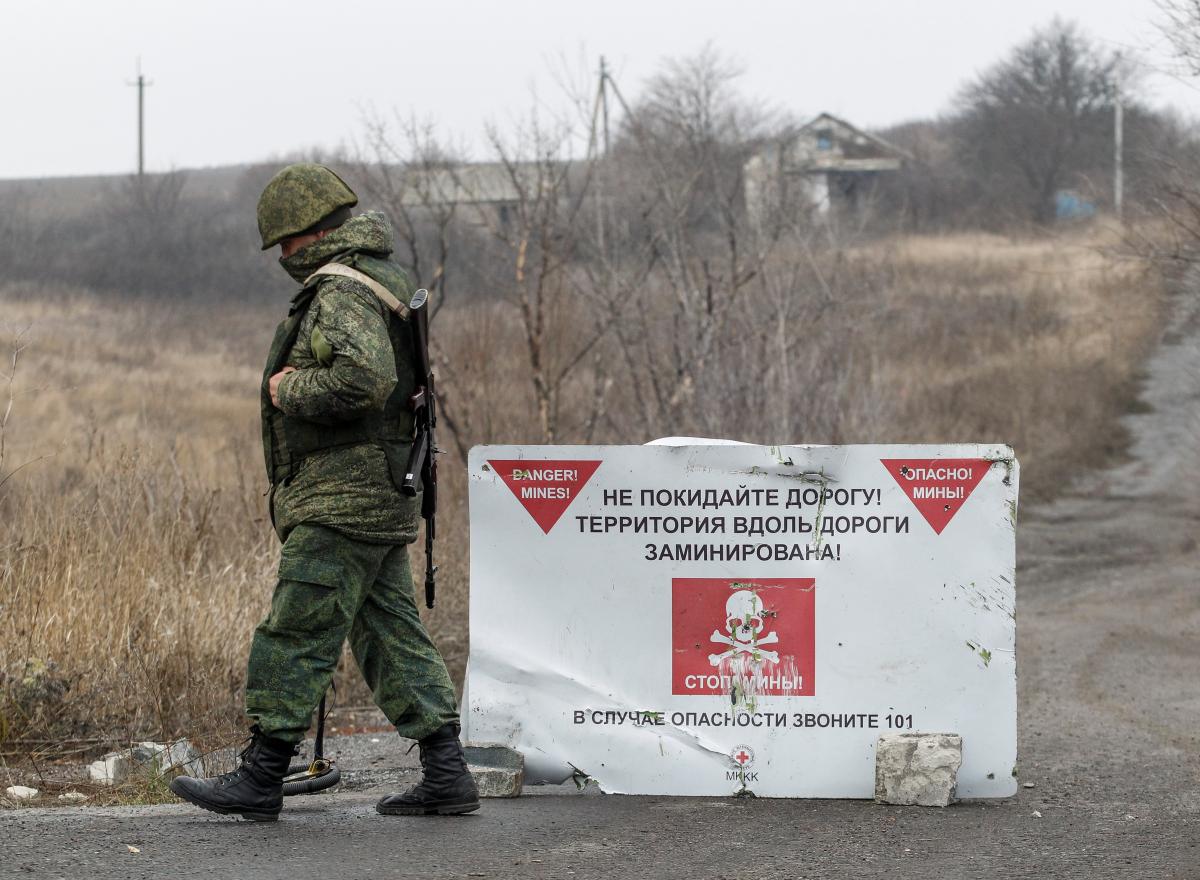 REUTERS
The United Nations Office for the Coordination of Humanitarian Affairs (OCHA) in Ukraine has called the Donbas conflict the "oldest" crisis in the world.
"It is the 'oldest' crisis in the world with the elderly accounting for 30% of people in need," OCHA Ukraine wrote on Twitter.
According to the organization, 1.4 million people were displaced as a result of the conflict in eastern Ukraine.
Read alsoTaylor explains significance of U.S. assistance for Ukraine to deter Russian aggression
In addition, over 560,000 elderly lost access to their pensions due to bureaucratic hurdles.
As UNIAN reported earlier, Russia's hybrid military forces on Wednesday mounted 17 attacks on Ukrainian positions in Donbas, eastern Ukraine.