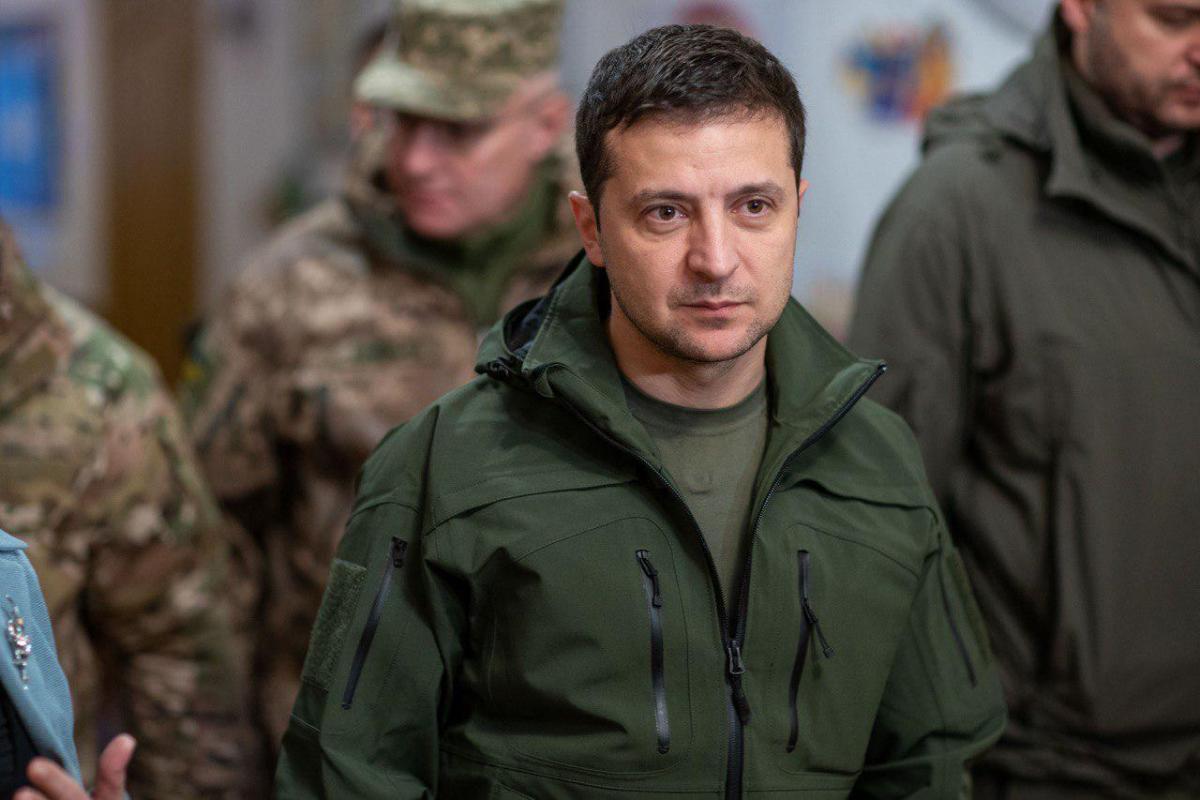 t.me/V_Zelenskiy_official
Ukrainian President Volodymyr Zelensky has said he would raise the issue of the Donbas de-occupation timing at the Normandy Four summit, which is scheduled for December 9.
Read alsoFM Prystaiko explains ways to agree law on Donbas special status with occupying authorities
"I would like to see real results. Every day we can talk a lot about ending the war in Donbas and retaking our territories, but we cannot just talk about it, we must negotiate the return of our territories. I'm talking about at least some certain dates. I want to talk about the return, the end of Donbas occupation with some more or less clear dates. We will talk about this, I will raise this issue," he said at a press conference with Czech Prime Minister Andrej Babiš in Kyiv, according to an UNIAN correspondent.
Very serious preparations for this meeting are underway, Zelensky said.
"The Normandy summit after this format has been blocked since 2016 is already a success. As for the outcome of the Normandy format, we must understand that we must solve the issue of the Donbas war only diplomatically. This path begins with negotiations, i.e. the Normandy format is, first of all, negotiations at the highest level and therefore we are waiting for this meeting," he added.